Resource Center for IHSAA Member Schools
Provided for Athletic Directors, Coaches, Parents, and IHSAA officials. View publicly available regulations, guidelines, rules, and procedures for Iowa boys' high school sporting events.
2020-21 Athletic Director Meetings
FAQs: December 8, 2020
Webinar: December 2, 2020
HomeTown Ticketing: January 20, 2021
General School Guidelines
School staff and parent resources from the Iowa Department of Education, National Federation of State High School Associations, and more.
IHSAA Handbooks & Manuals
Handbooks and manuals are updated annually, and outline IHSAA member school policies and procedures for IHSAA-sanctioned sporting events.
Postseason Information & Rules
The IHSAA has rules and standards for safety and to ensure a more enjoyable postseason for student-athletes and their supporters.
Sports Eligibility Information
Ticket Financial Reports
Schools and host sites should complete these financial statements for postseason ticketing and send back to the IHSAA within 30 days after the completion of the event.
Baseball
Basketball
Football
Soccer
Swimming
Wrestling
Weather Information
Prepare for inclement weather with guides and procedures for lightning, tornadoes, severe weather, and more.
Critical Incident Planning
In the case of unforeseen circumstances, the Iowa High School Athletic Association member schools have plans and procedures in place to keep students and participants safe at all times.
IHSAA Poster Series
The IHSAA honors the legacies of former Iowa high school standouts who have continued to excel in their athletic carers with a promotional poster.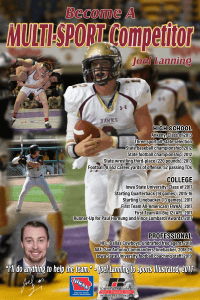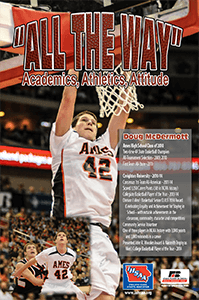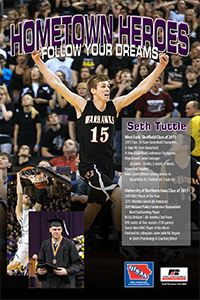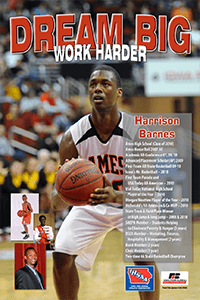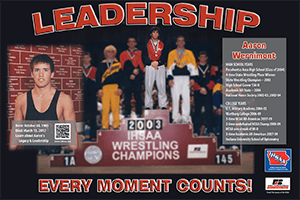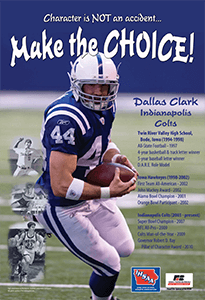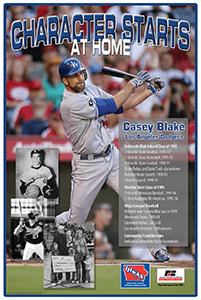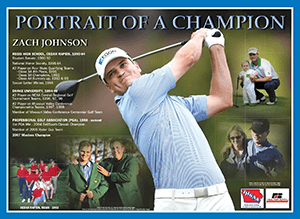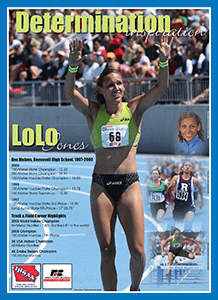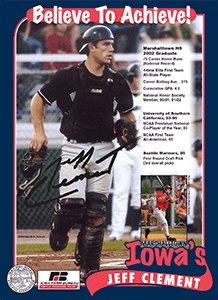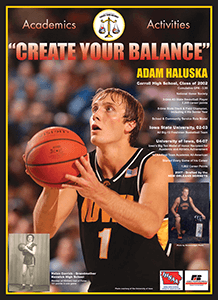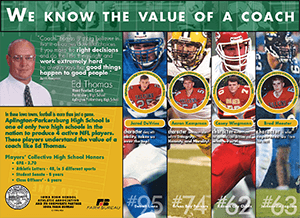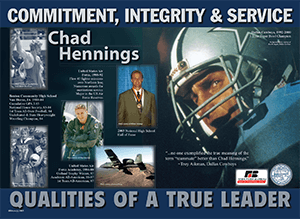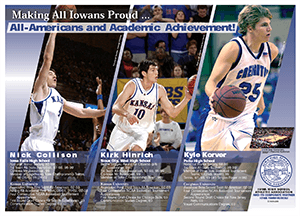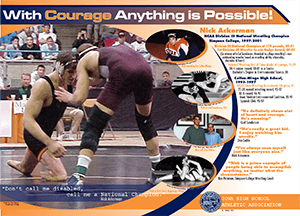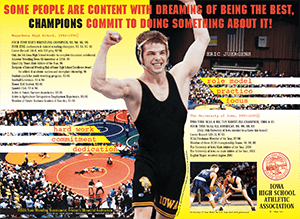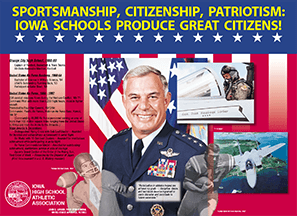 ANNUAL RULES MEETINGS
For viewing by coaches and officials before each season. Please ensure to log-in to receive verification and viewing for each video.
IHSAA Help Wanted Listings
Games Wanted
BASKETBALL
Fremont (Neb.) is looking for a boys only basketball game for the 2020-21 season and beyond. If interested please email head coach Joe Tynon at joe.tynon@fpsmail.org.
WRESTLING
West Point-Beemer is seeking dual team opponents for two tournaments in December 2020. There is one spot available for a six-team dual tournament on Friday, Dec. 4. Weigh-ins are set for 3 p.m. with wrestling beginning at 4:30 p.m. Two spots are available at another six-team dual on Saturday, Dec. 12. The dual format is run alongside a girls' open tournaments. Weigh-ins are at 7:30 a.m. with wrestling at 9 a.m. For more information, contact West Point-Beemer athletic director Andy Lewis at alewis@wpcadets.net or 402-372-5546 ext. 1003.
COACHES Wanted
No active listings. 
EQUIPMENT Wanted & FOR SALE
No active listings. 
TRYING TO CONTACT A MEMBER SCHOOL?