Honoring the achievements of the past and inspiring achievements of the future in Iowa high school activities.
BRINGING THE EXPERIENCE OF THE IOWA HALL OF PRIDE TO EVERYONE
Become inspired by iconic Iowans. Our program at the Iowa Hall of Pride is moving online, sharing real stories of notable Iowans who excelled in athletics, the arts, and as ambassadors of their schools and communities. Relive their achievements through our growing video archive.
THE CONNECTION BETWEEN EXTRACURRICULARS AND SUCCESS
National data shows students who participate in athletics and activity programs have higher grade point averages, better attendance records, maintain improved physical and mental health, and are better prepared for success later in life. In 2021, 98% of Iowa Governor's Scholar selections – the highest academic achieving seniors at each IHSAA member school – participated in their school's athletics and/or fine arts programs.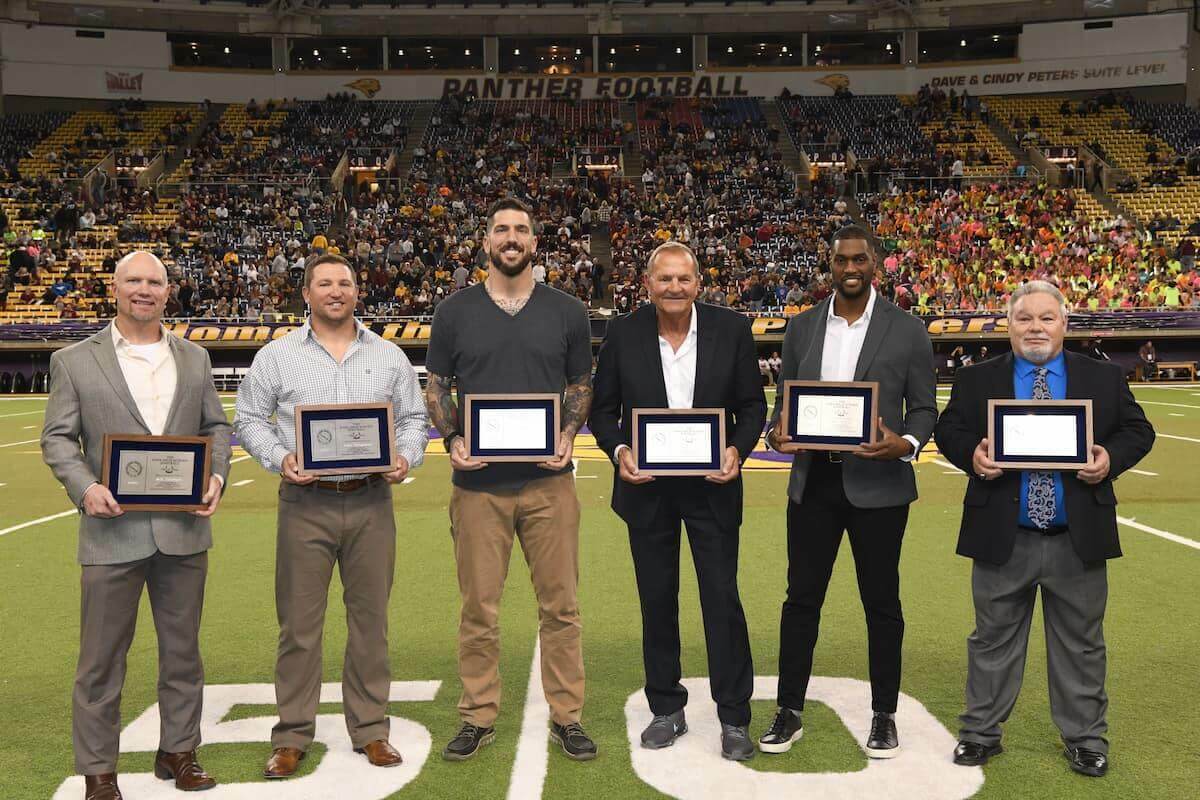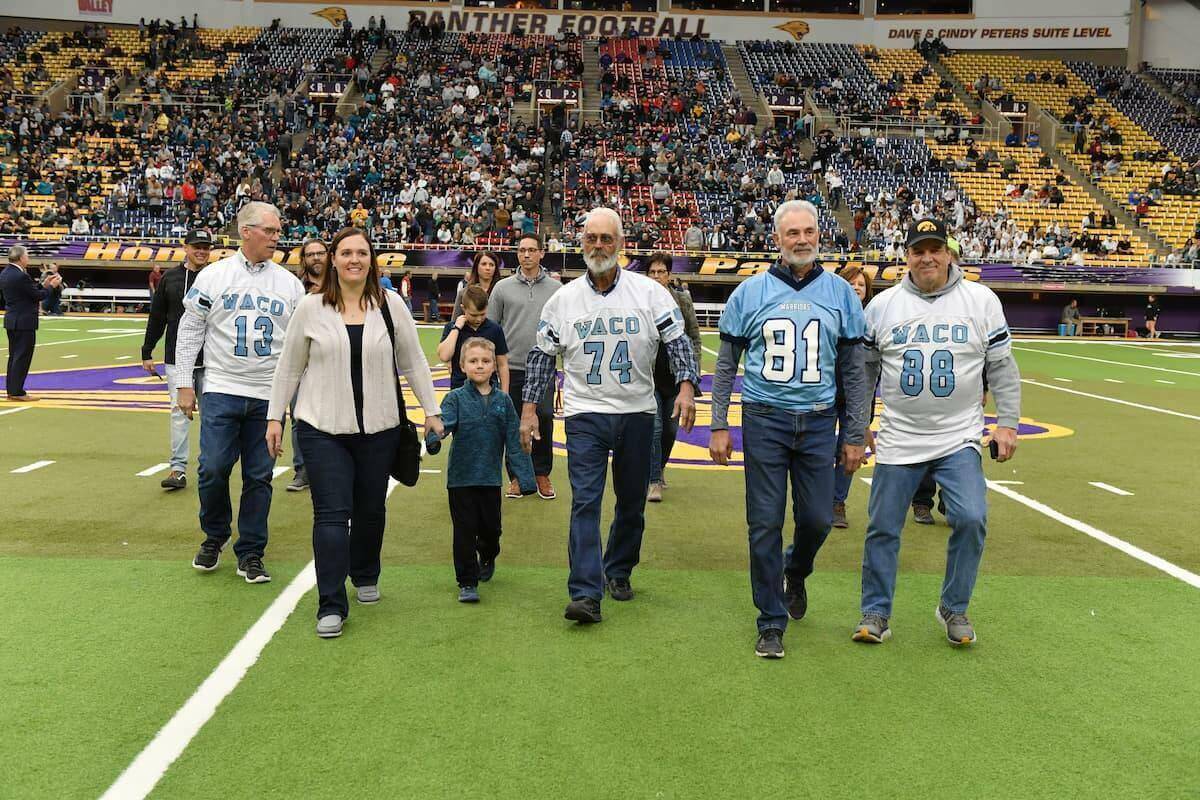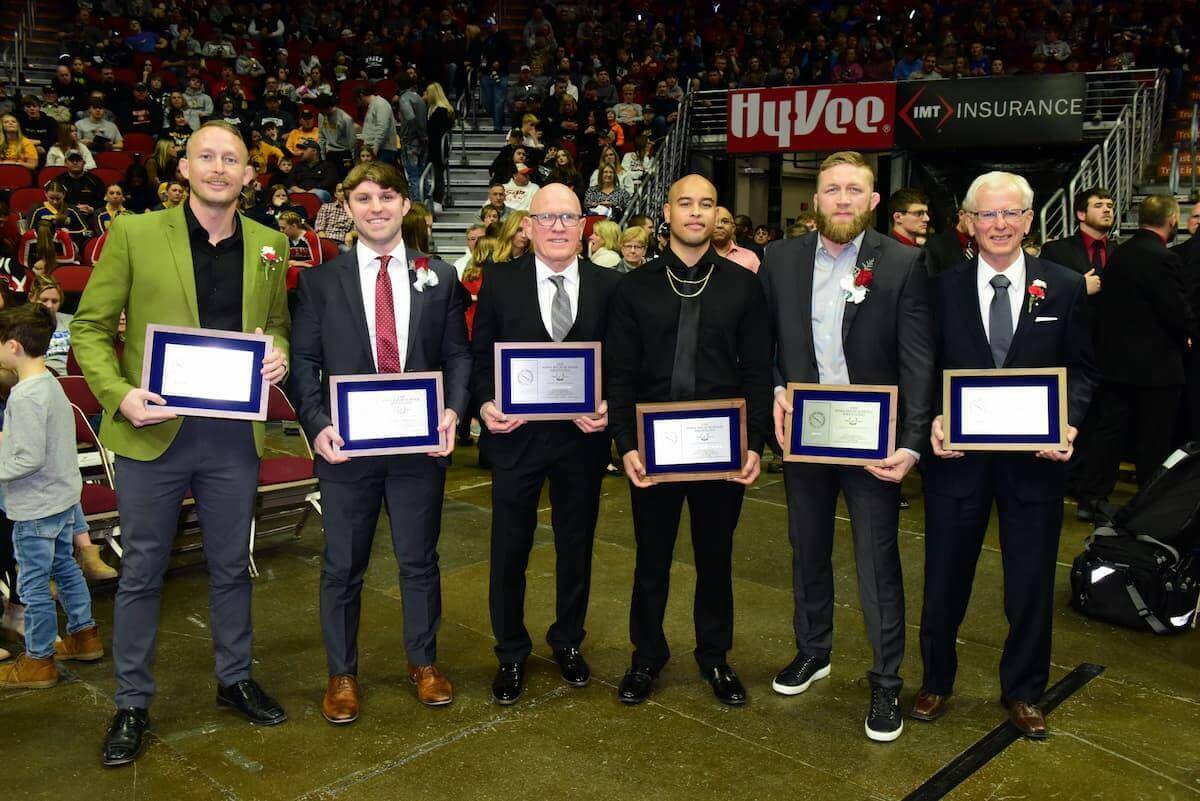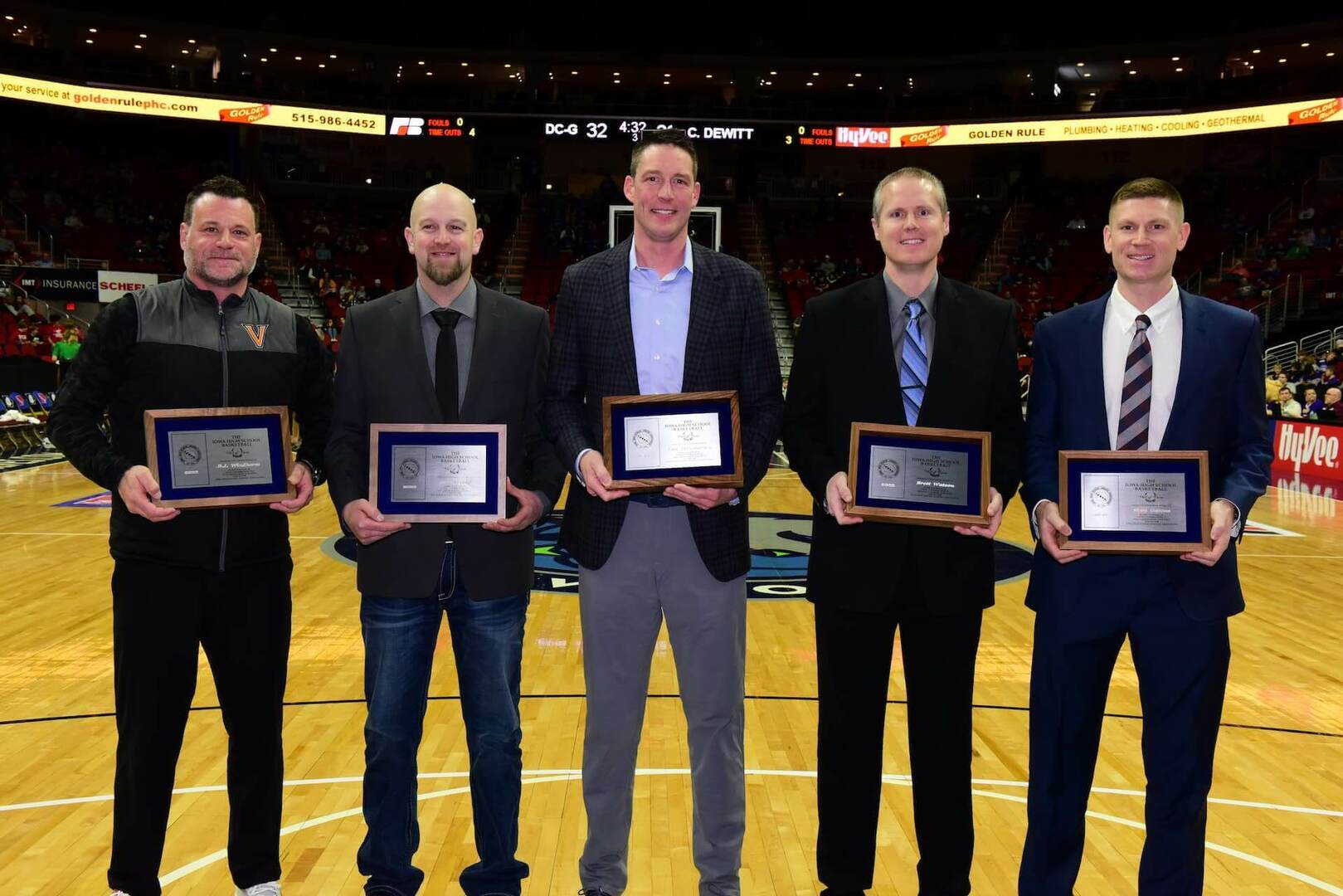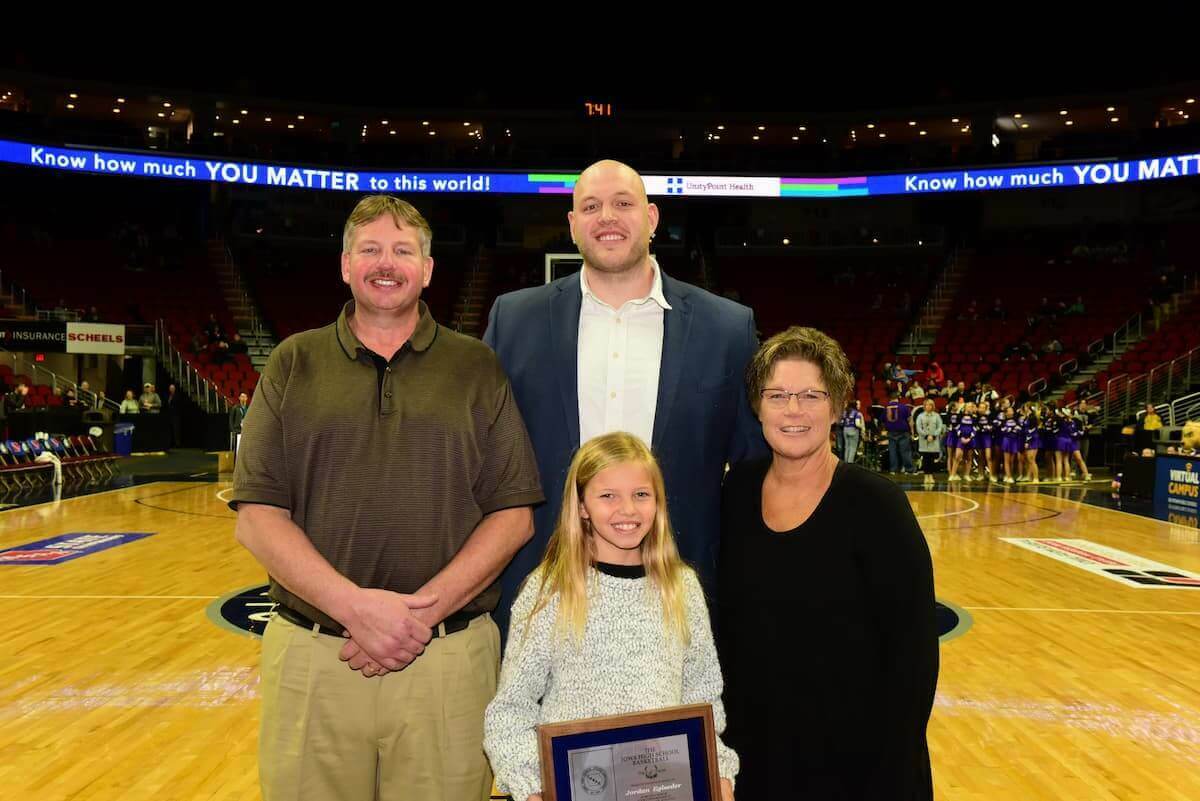 CELEBRATE IHSAA HALL OF FAME & AWARD HONOREES
Iowa has been home to countless athletes, coaches, and contributors who have excelled for their sports and schools. Meet the IHSAA Hall of Fame inductees and historic award winners who have exhibited outstanding leadership and ability in their field.
CULTIVATE STRONG STUDENT LEADERS TODAY
Being a strong leader isn't just about what you do, it's about who you are. Help set students up for success through IHSAA's student services. We've partnered with different programs and universities to bring opportunities to young Iowans, including programs around academics, community service, leadership, and violence prevention.