IOWA HIGH SCHOOL ATHLETIC ASSOCIATION
UPCOMING IOWA BOYS ATHLETIC EVENTS
Find dates, times, and locations of IHSAA postseason events happening around the state of Iowa.
LATEST NEWS & ANNOUNCEMENTS
Stay up to date on press releases, award announcements, board meeting briefs, and more.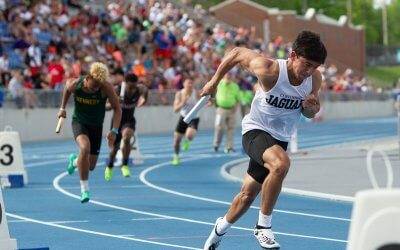 Sites for track and field's co-ed 2021 State Qualifying Meets are now available. These meets are...
ABOUT IHSAA
The Iowa High School Athletic Association is a statewide service organization for schools and communities in Iowa that promotes sportsmanship, interscholastic activity, health, and wellness through the regulation and coordination of member school activities.