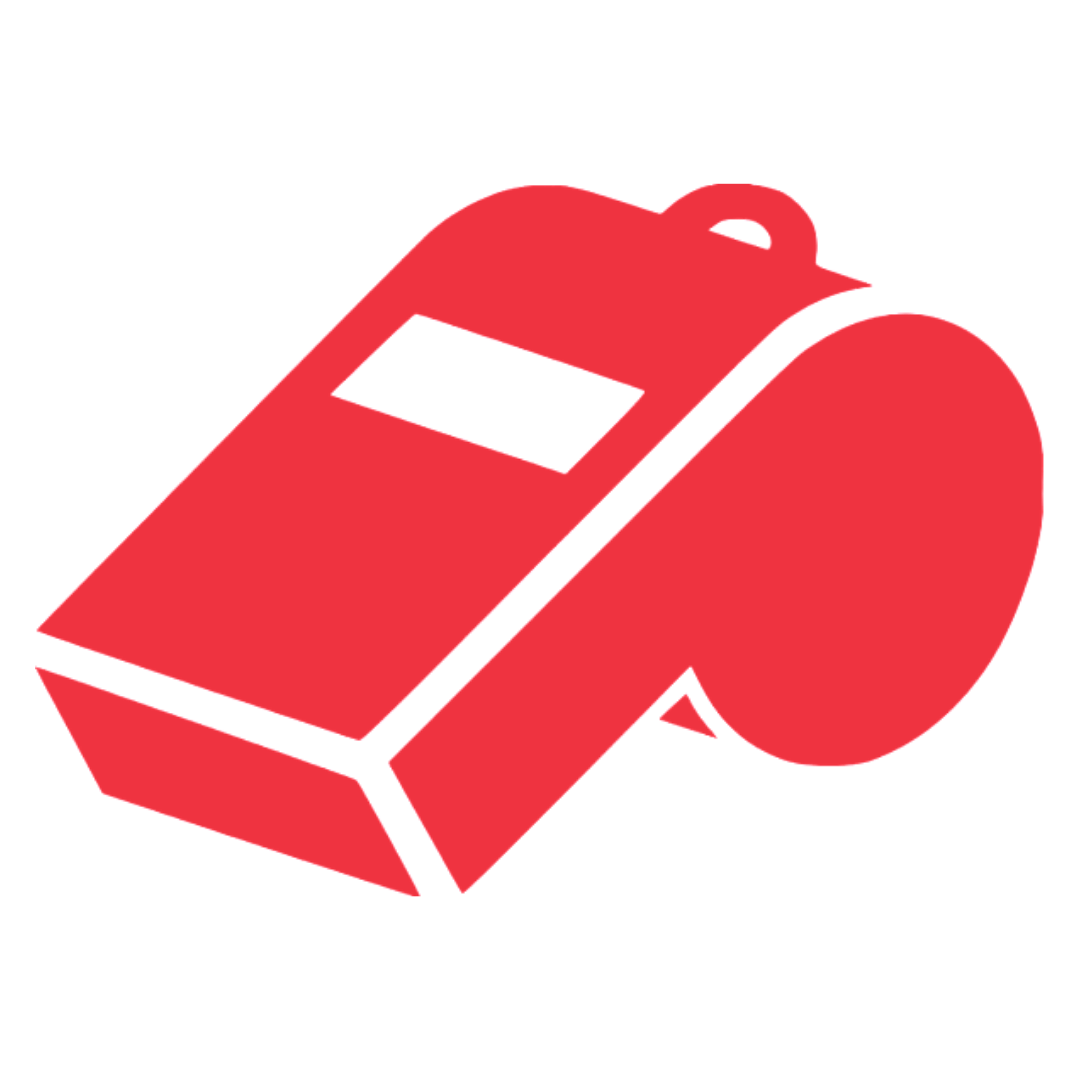 Starting in the 2021-22 athletic year, the IHSAA and IGHSAU will be utilizing the NFHS Center for Officials Services, powered by DragonFly, for information, registration, education, licensing, and postseason assignments for all officials.
Once logged in, you will find tutorials and information from DragonFly to help you better understand the registration and licensing process.
Get started by creating your DragonFly account through these steps:
Step 1: Create Your Account on DragonFly.
Go to dragonflymax.com/officials and click the red button Log In/Sign Up. Select Sign Up for Free. The email address you use to sign up will be used throughout your log-in, registration, and user process.
Step 2: Continue by following the prompts.
Once logged in, click the Get Started button. Select your role as an Official. Select your role as a Contest Official. Select Iowa as your registration state. Click on the IHSAA-IGHSAU, then Join. Select local officials association, if applicable. Selecting a local association is not required.
Step 3: Complete Your Registration as an Official.
Click "Complete Your Registration" and fulfill the requested forms and information.
How To Create Your Account
How To Complete Registration
Set Up Payment Information
Forgot or Change Password
Step 1: Start on DragonFly's website.
Go to the DragonFly Max website and click "Forgot your password?"
Step 2: Follow the prompts and check email or phone for reset code. 
Enter the user id of the account for which you wish to reset the password and click "Send Reset Code". A reset code will be sent to either your email inbox or as a text message to your mobile phone depending on your type of user id.
Step 3 – Complete the reset of your new password.
In the first textbox, type the reset code you received and then in the second textbox type the new password you wish to use.  Then select "Change Password".
Your password should now be changed.  Please visit the DragonFly Max website and log in as normal.
VIEW MORE OFFICIALS INFORMATION: