BUILDING TOMORROW'S LEADERS THROUGH OUTREACH & EDUCATION
The Iowa High School Athletic Association recognizes that leadership is nurtured both on and off the field of play. That's why we are proud to provide outreach and educational services for Iowa students and member schools in addition to our athletic offerings.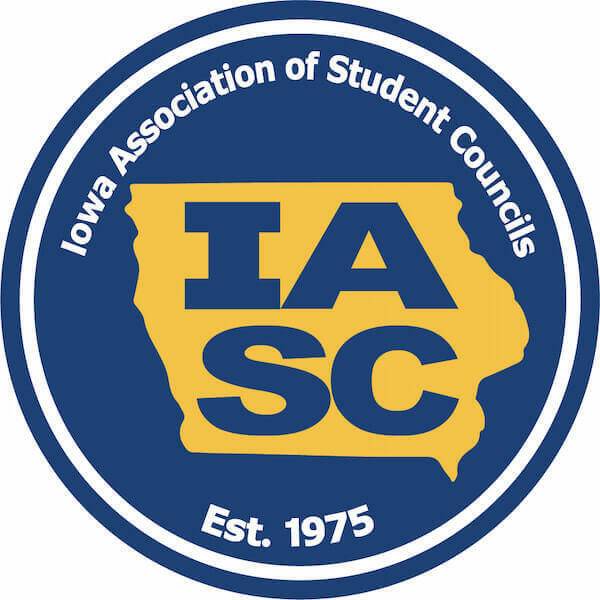 IOWA ASSOCIATION OF STUDENT COUNCILS
The mission of the Iowa Association of Student Councils is to serve Iowa schools, students, and advisers by providing resources, programs, leadership opportunities through collaboration, education, support, and recognition to build tomorrow's leaders.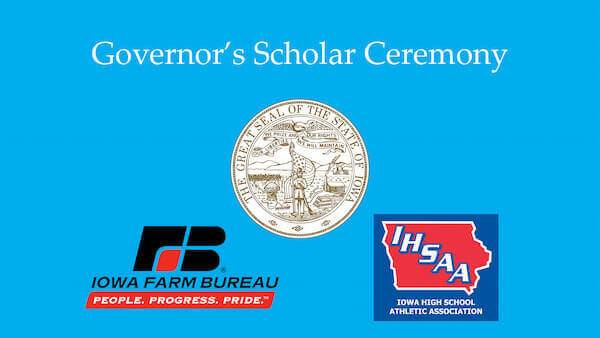 Iowa's students lead the nation in academic performance and critical thinking skills. In recognition of these students' achievements, the IHSAA annually honors the highest achieving academic seniors as selected by each member school.

We support student leaders by giving them growth opportunities through programs and workshops. One of our biggest programs is Conference Connections. Through this, Iowa high schools are invited to host a workshop to help foster leadership development. This year, the focus for 2022-2023 will be on student mental health awareness and self care.

Bullying & Gender Violence Prevention
We partner with UNI's Center for Violence Prevention (CVP) to help students build positive environments through preventing violence and creating safer communities. Learn more about our Mentors in Violence Prevention (MVP) program, our Coaching Boys into Men™ (CBIM) trainings, and more.
Please contact us to obtain additional information about our educational resources or to schedule an outreach event.