SERVING IOWA'S COMMUNITIES
The IHSAA has been serving Iowa school districts for over a hundred years. During that time, we have stayed true to our mission of promoting sportsmanship, interscholastic activities, health, and wellness for all Iowa high school students.
HISTORY OF IHSAA & MEMBER HIGH SCHOOLS
IHSAA membership fluctuates from year to year due to redistricting and consolidation, but our commitment to serving member schools and archiving sports history has never wavered. The member school list below contains past member schools or communities, their nicknames, and their current attendance locations. The IHSAA timeline is a detailed history of board and staff moves, as well as sport and organizational decisions.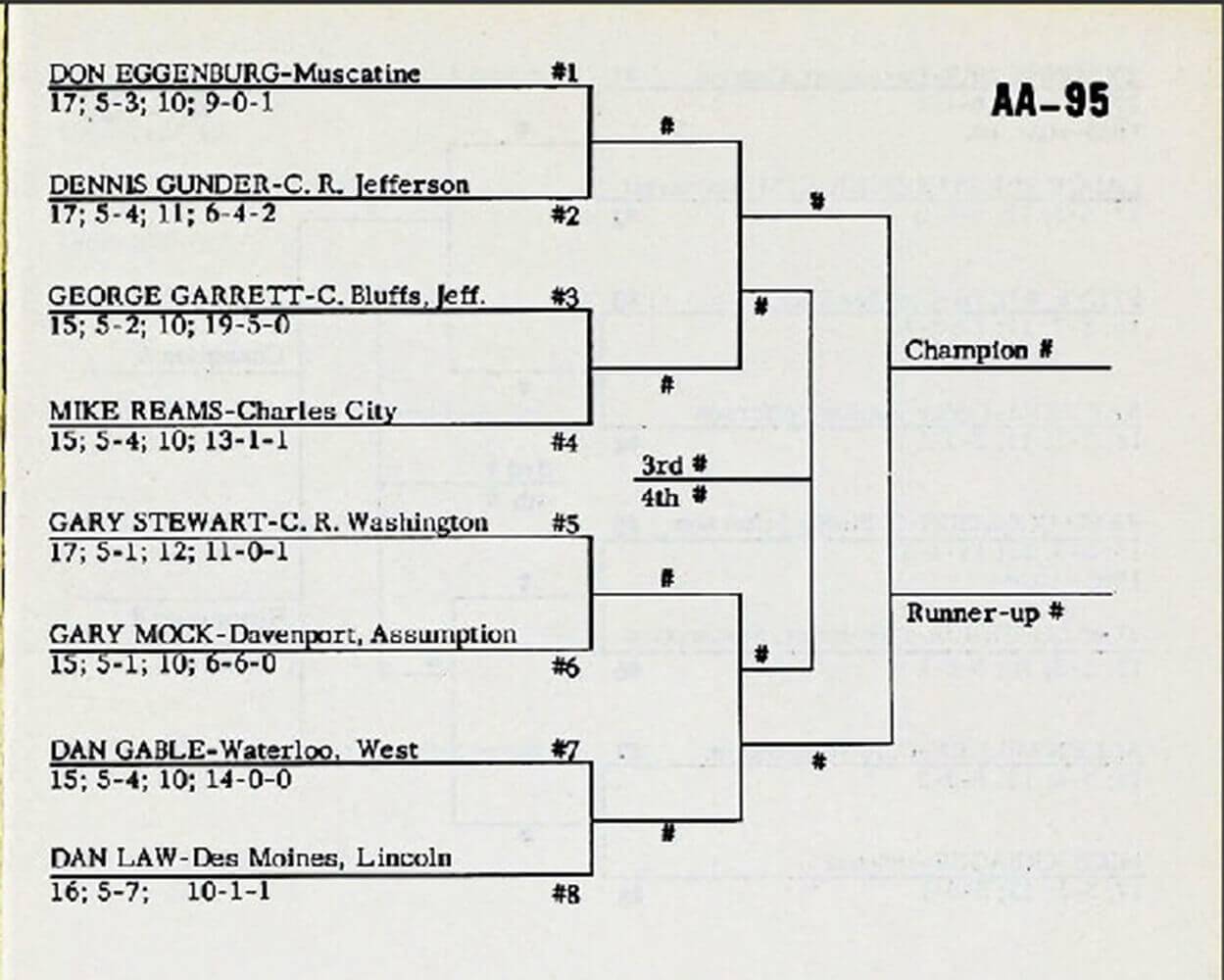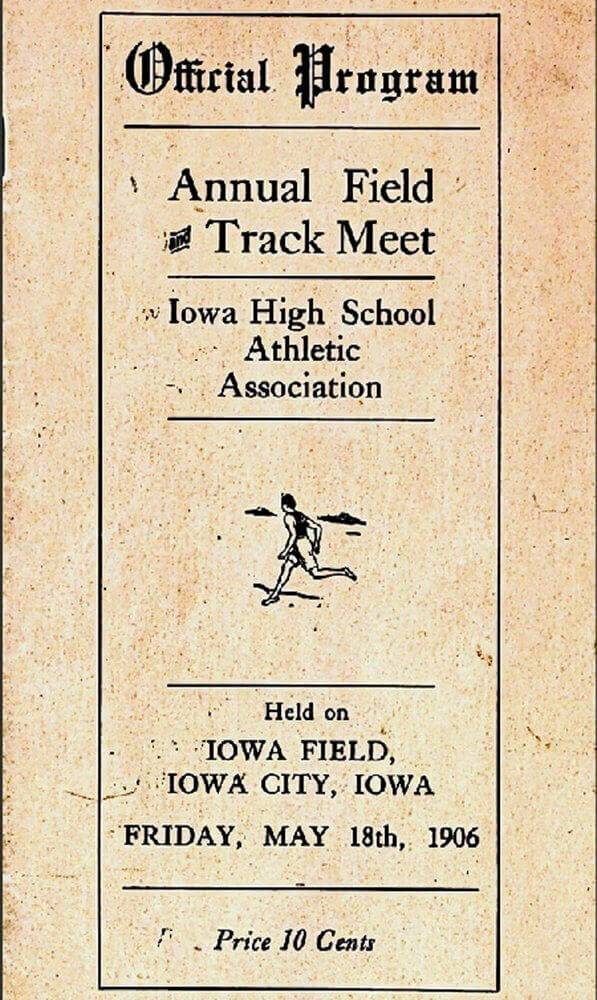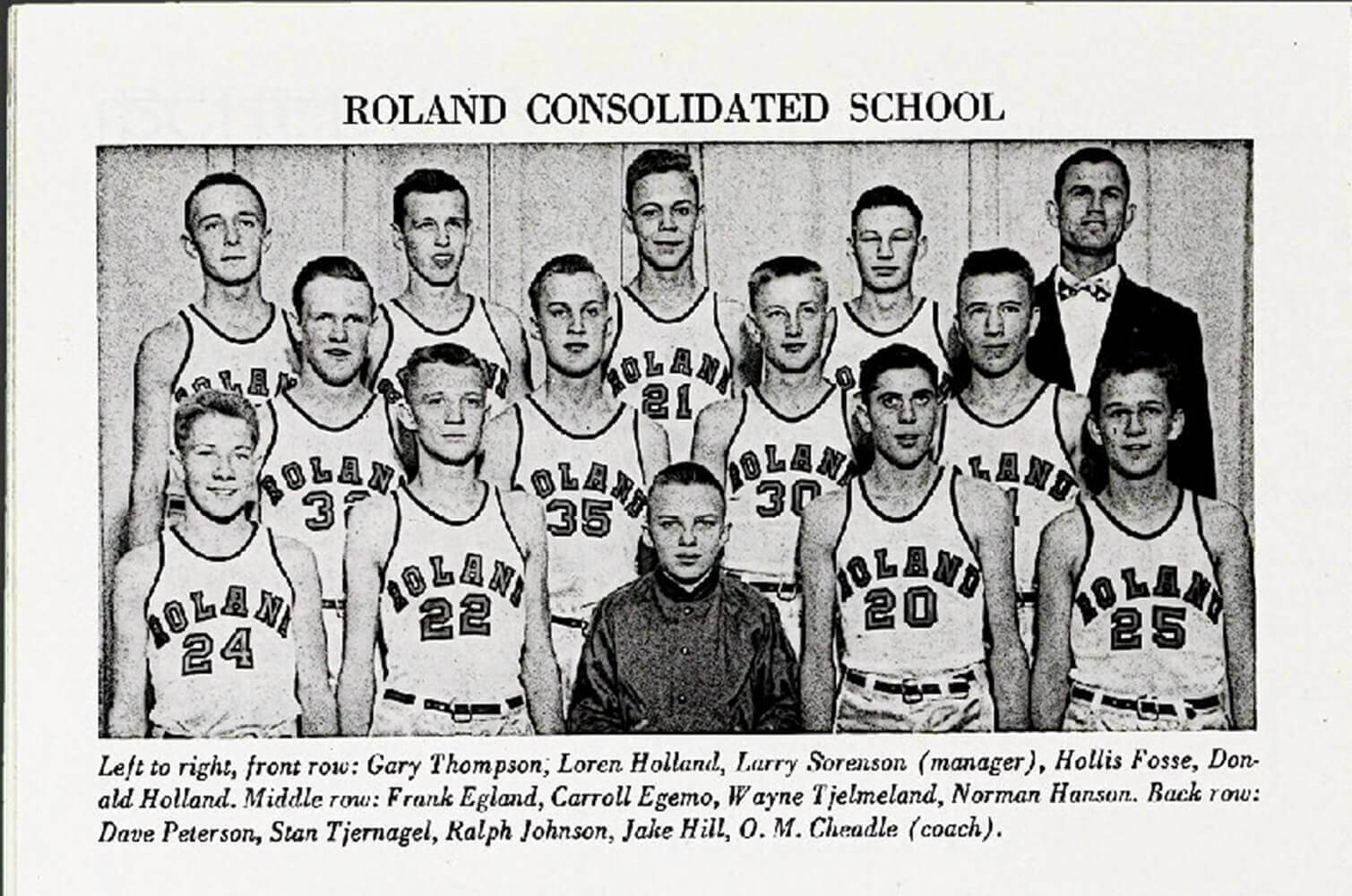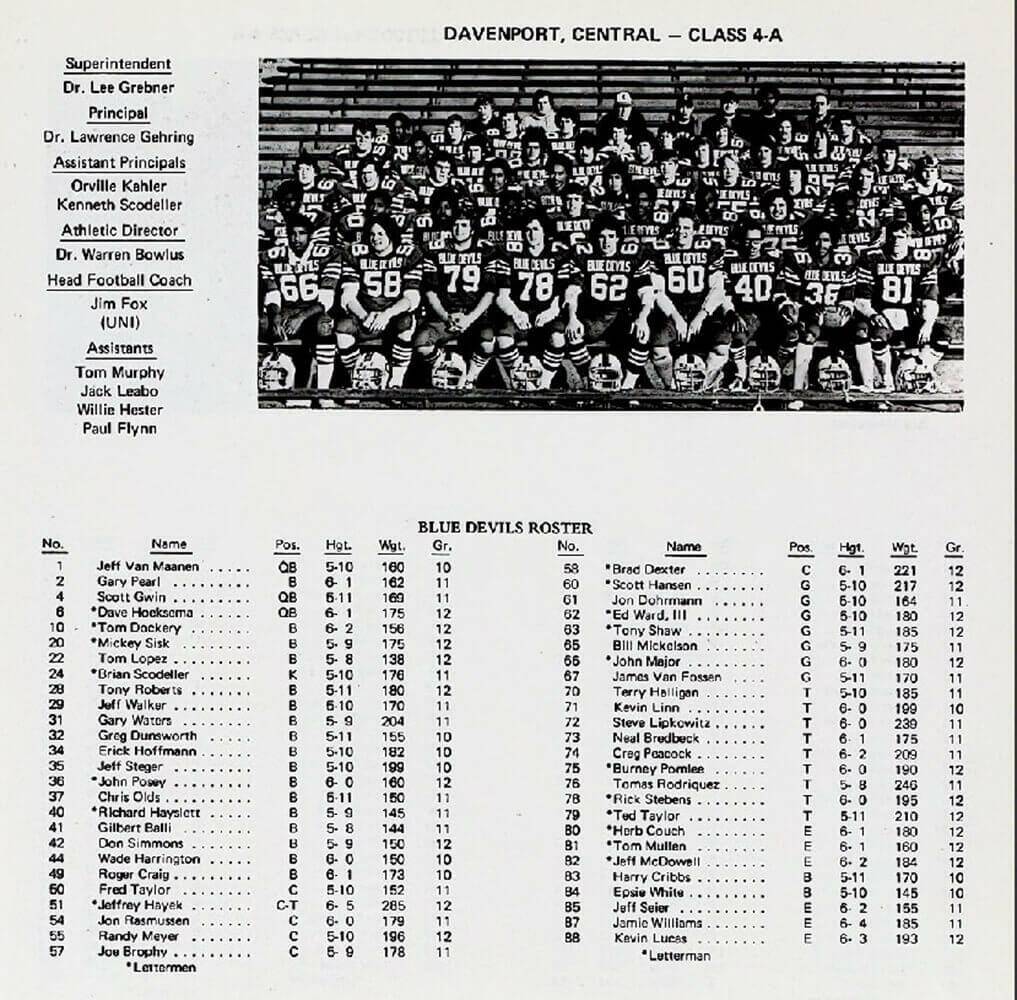 IHSAA Archived Athletic Publications
You can find a free online archive of IHSAA publications using ArcaSearch. The digitized and searchable items located in this collection are available to view, download, print, and share. This database includes bulletins (1924-2020), postseason summary books (1967-2005) and state tournament programs (through 2020).
RECOGNIZING IOWANS' ATHLETIC ACHIEVEMENTS
Visit the IHSAA Halls of Fame and Awards page to learn more about Iowa's celebrated athletes, coaches, officiants, and behind-the-scenes support staff, or view archived video footage of some of Iowa's celebrated athletes and icons.
IHSSN VIDEO ARCHIVES
Looking for video or film from IHSAA state tournament events? The Iowa High School Sport Network (IHSSN) has select archival footage of these historic events available through its website for purchase or rent. The IHSAA does not own or operate IHSSN or its archive.