The IHSAA's four Halls of Fame recognize the achievements of Iowa's numerous student-athletes, coaches, and officials. Inductees are chosen from among the many nominations made by member school districts for exceptional sports contributions both on and off the field of play. Those honored in these Halls of Fame have exhibited the passion, determination, and perseverance needed to be successful at their sport.
IHSAA AWARDS
Do you know a hard-working, high-achieving athlete, coach, or official who goes above and beyond for their team or sport? You can honor them by nominating them to be admitted into one of our halls of fame.
IOWANS' SUCCESS ON A NATIONAL LEVEL
We're proud of the 20+ Iowans who are members of the National High School Sports Hall of Fame.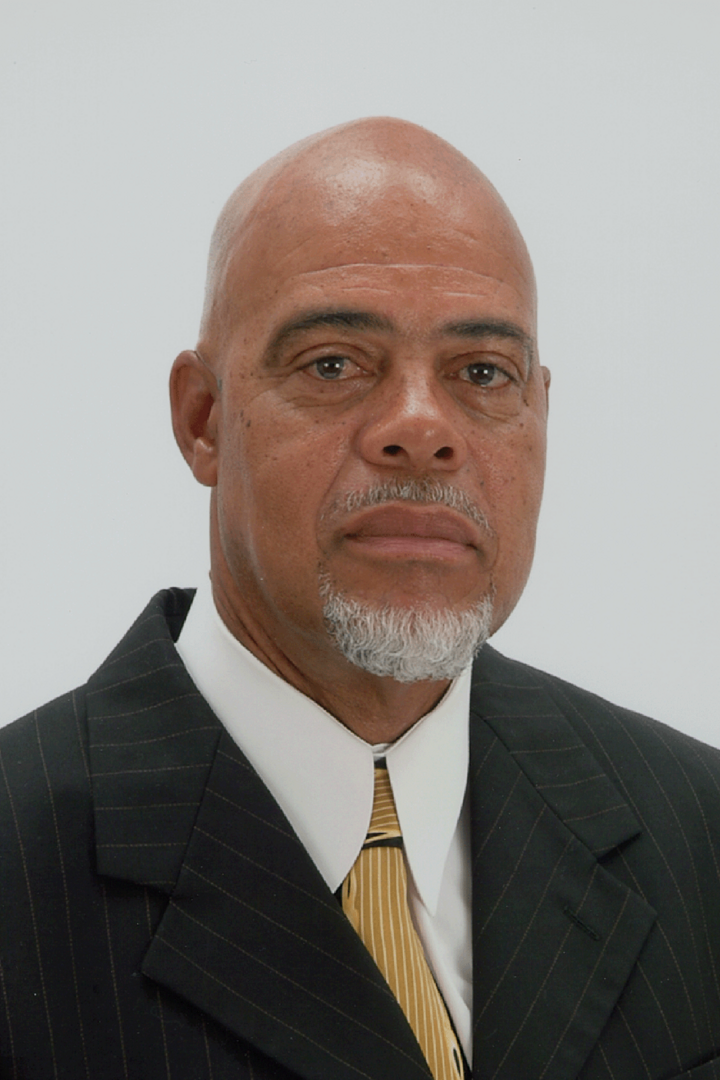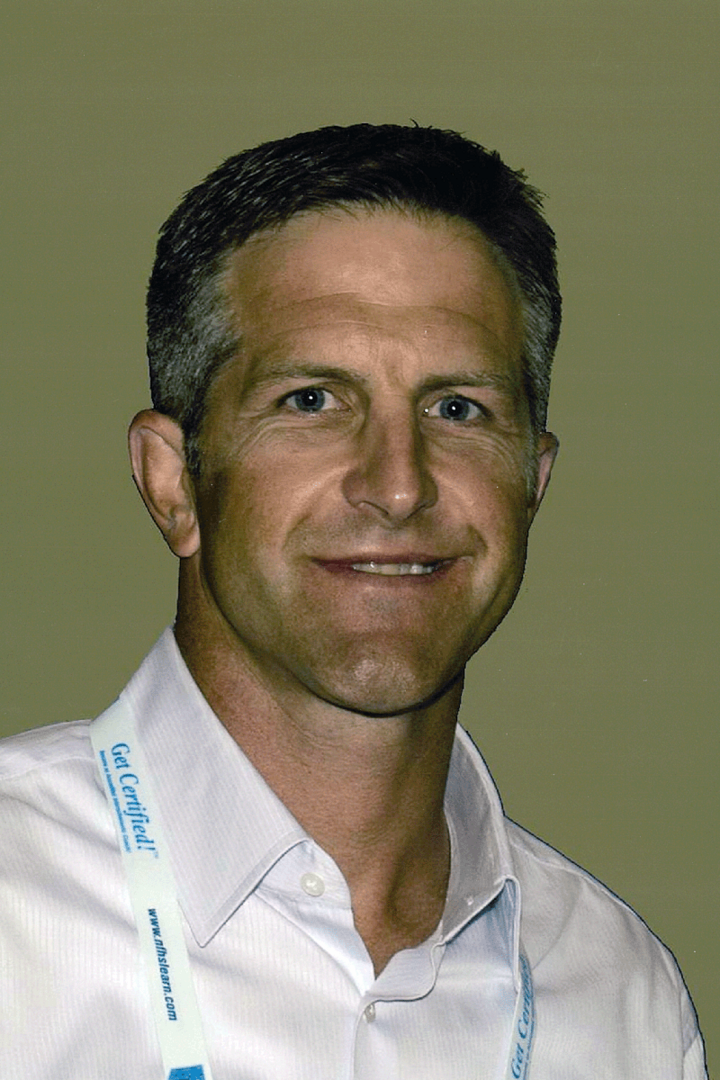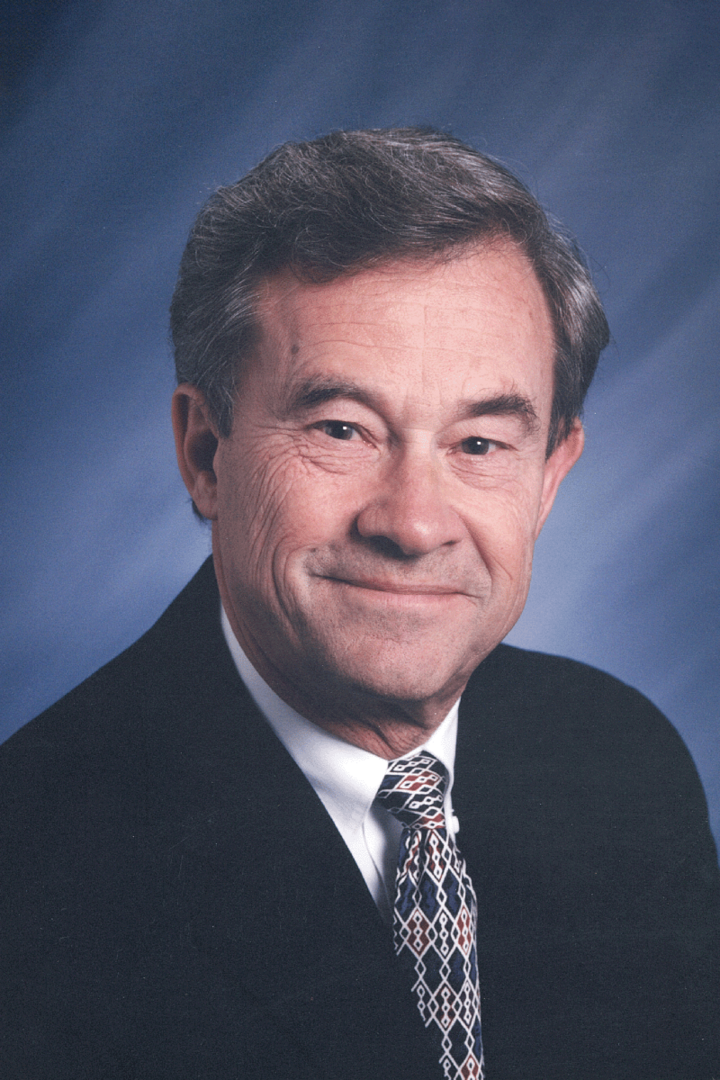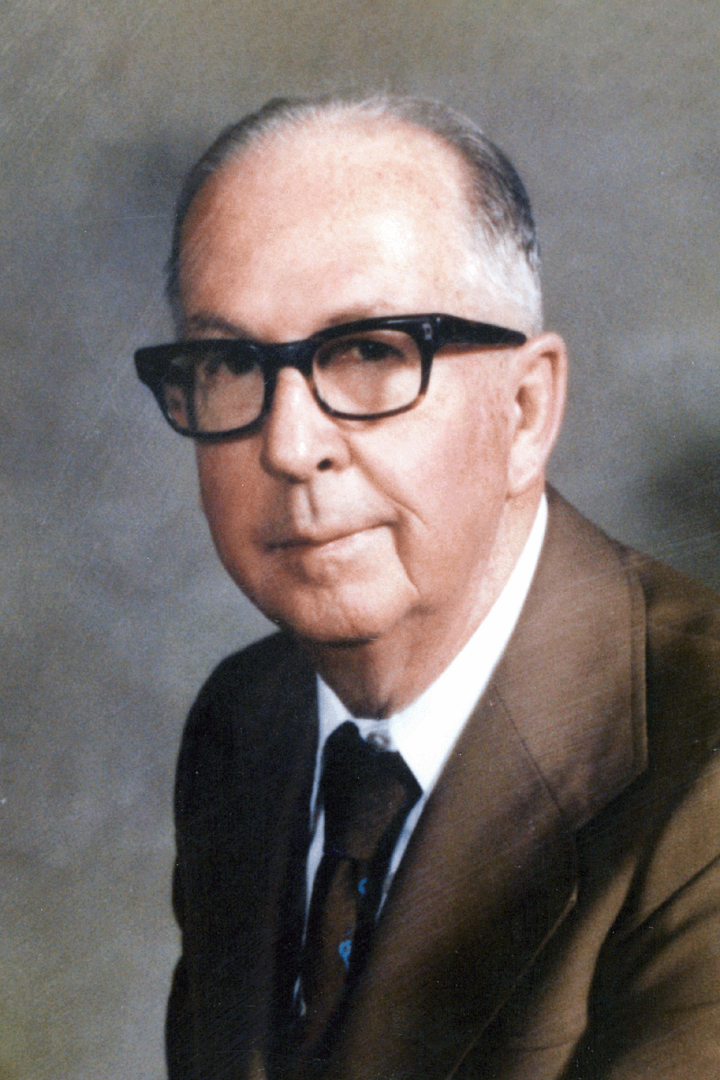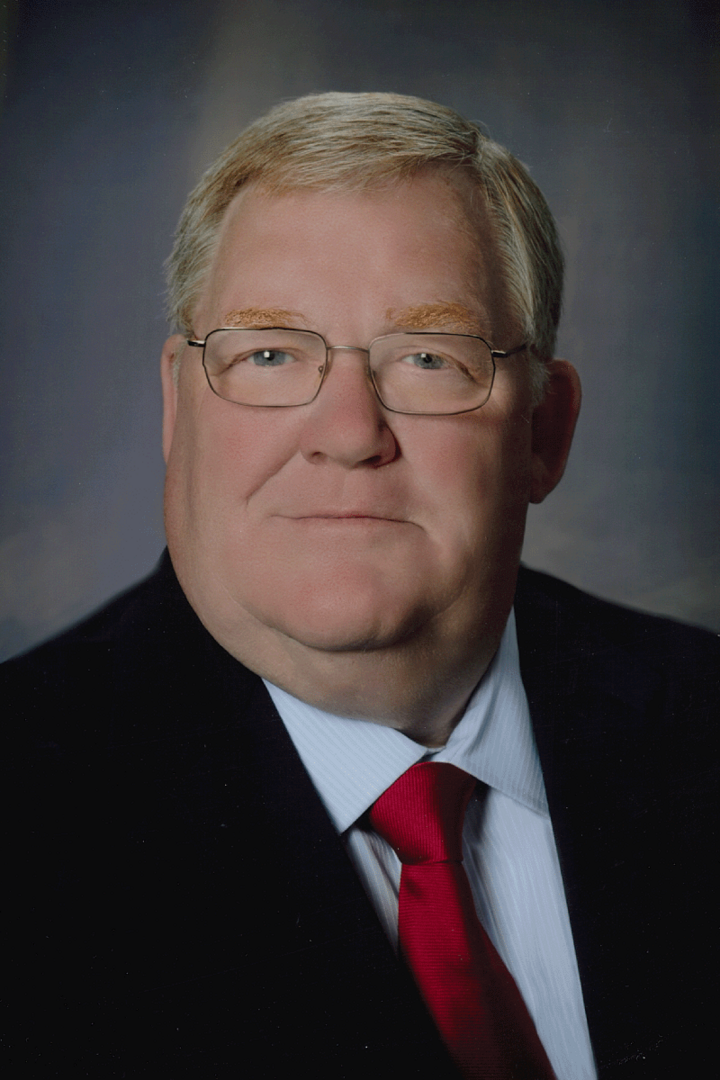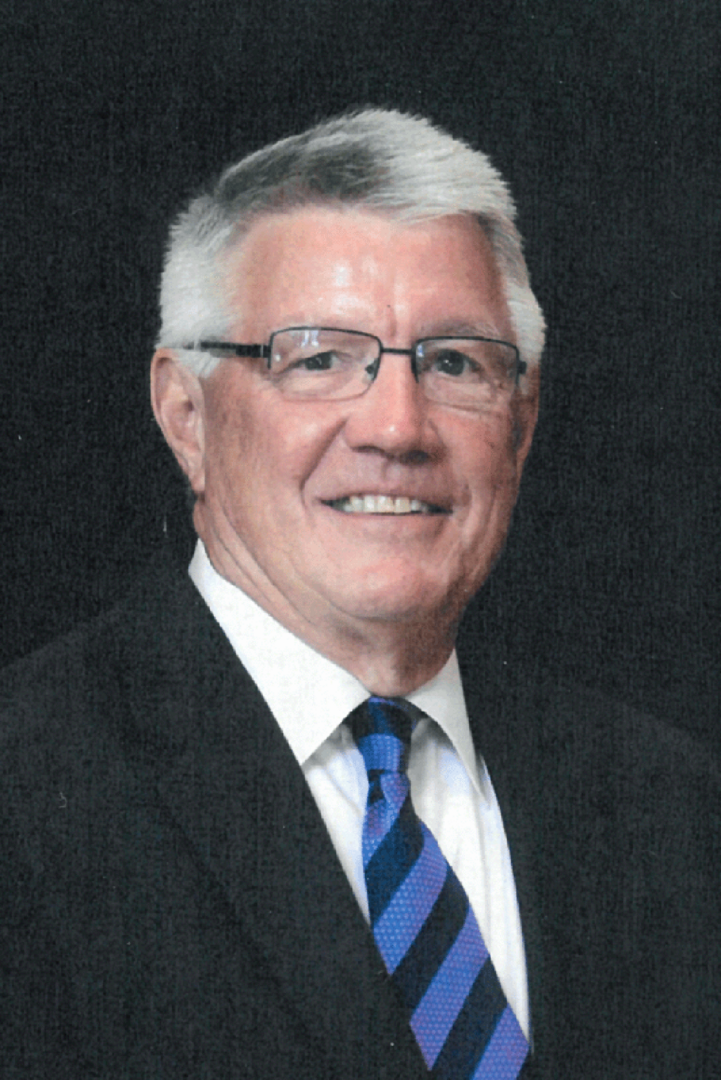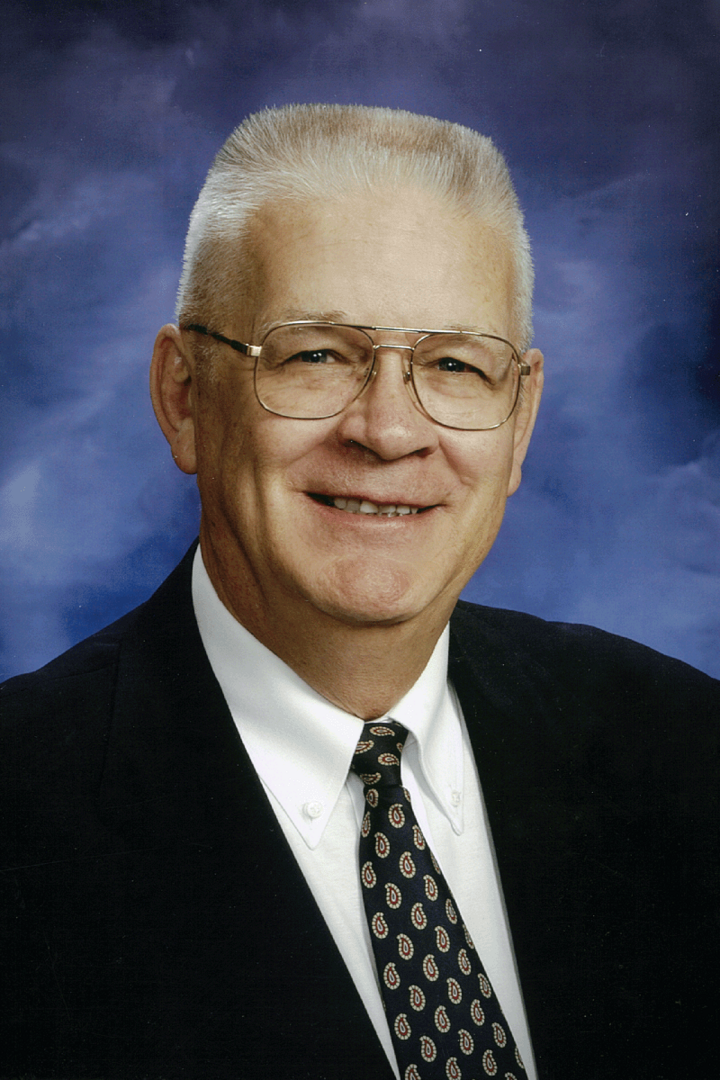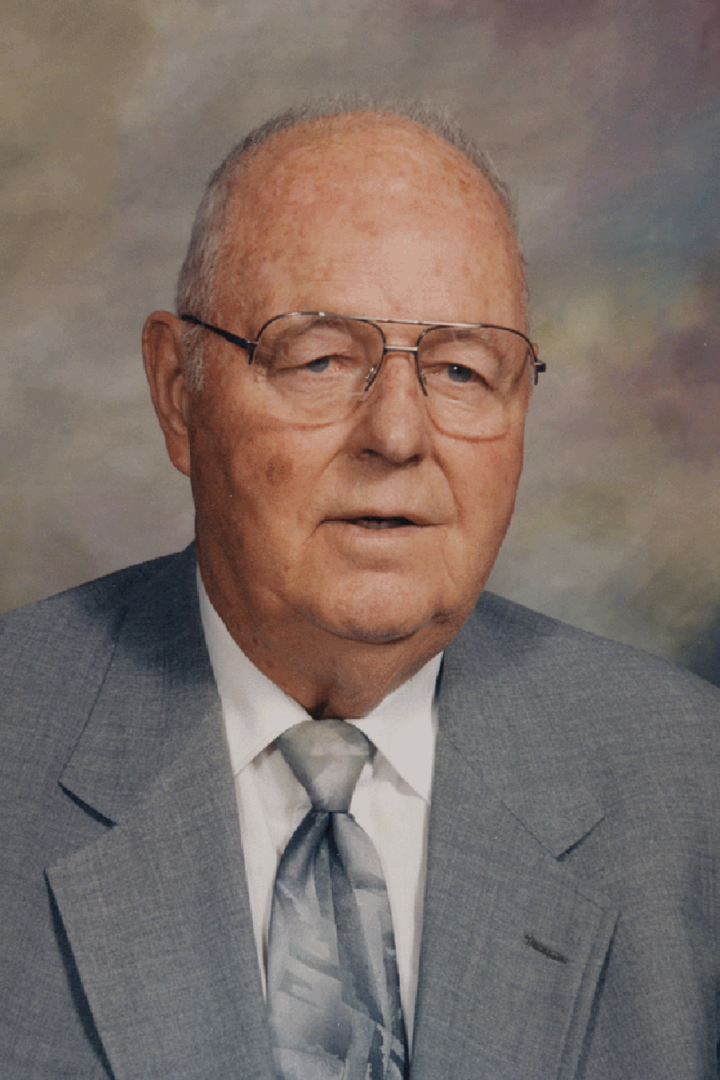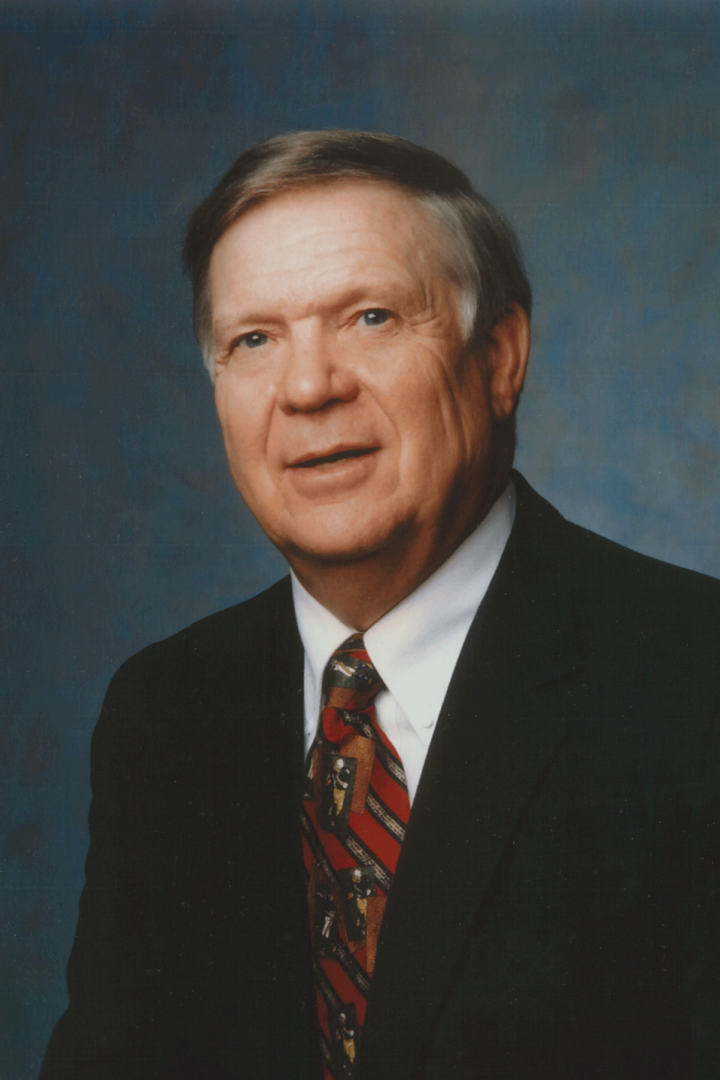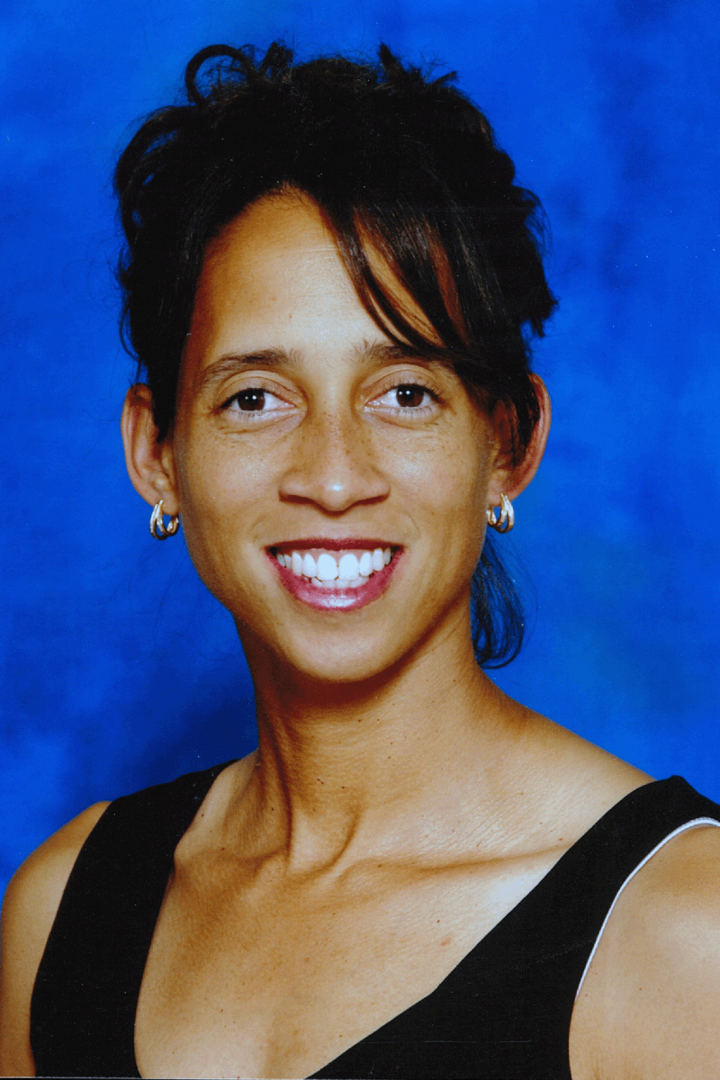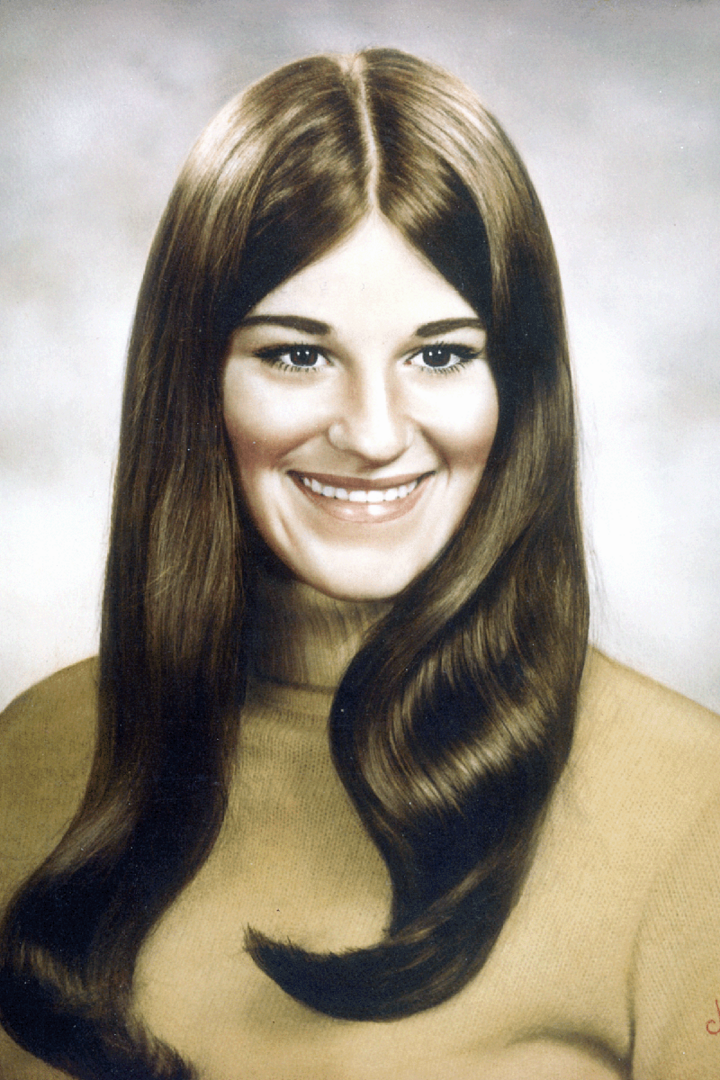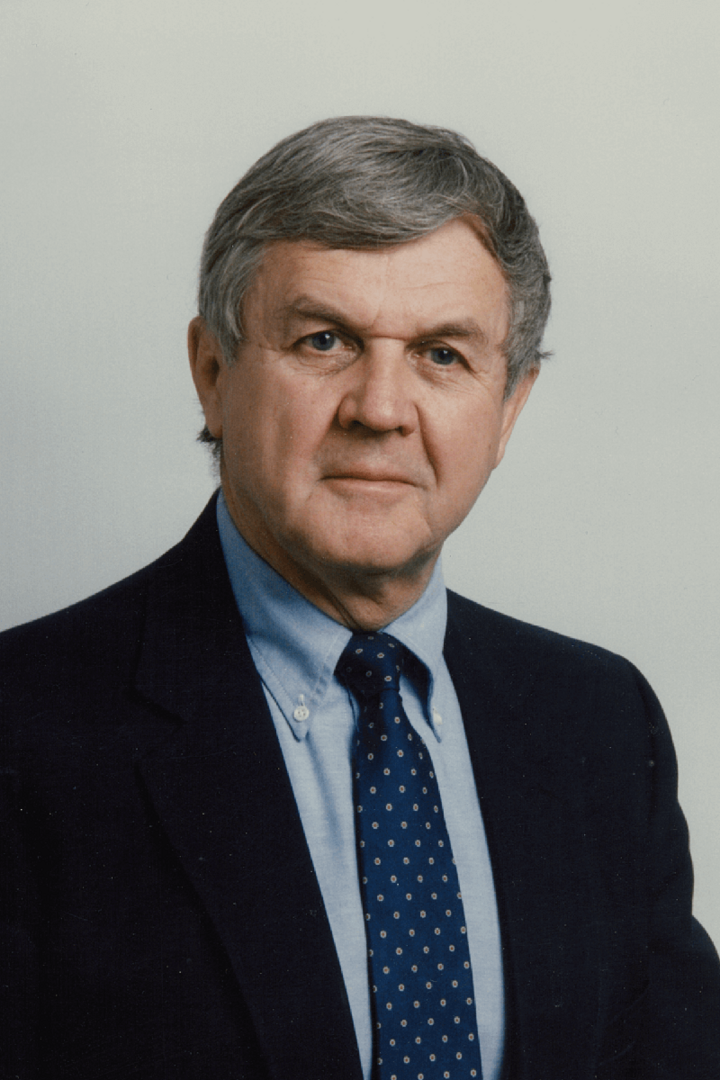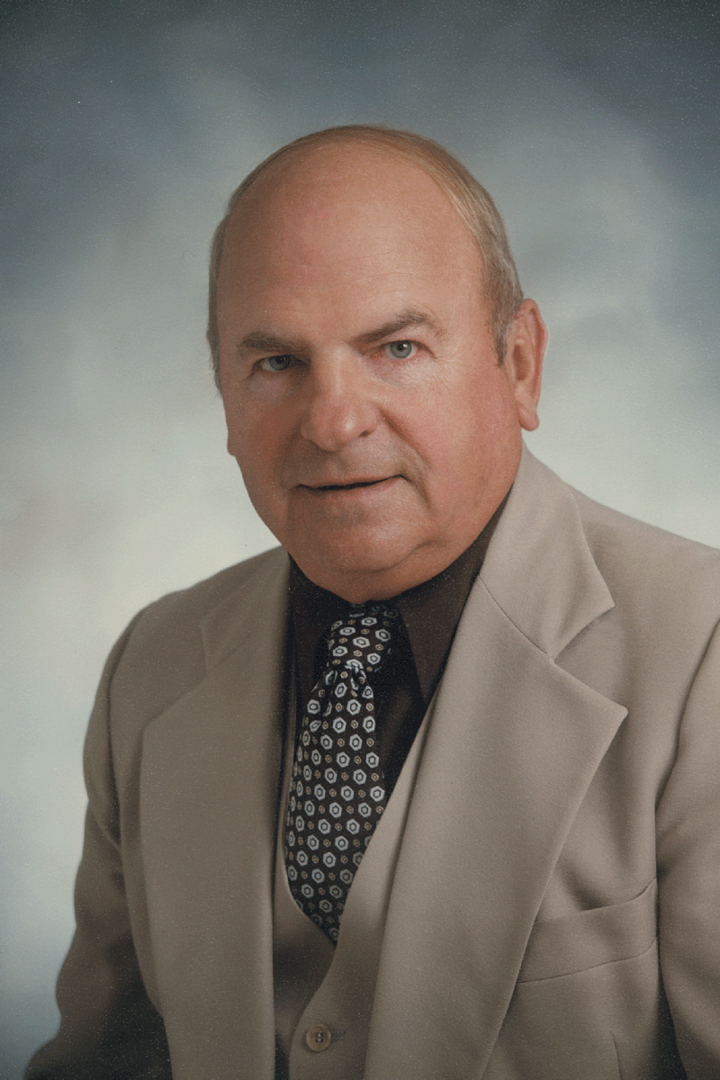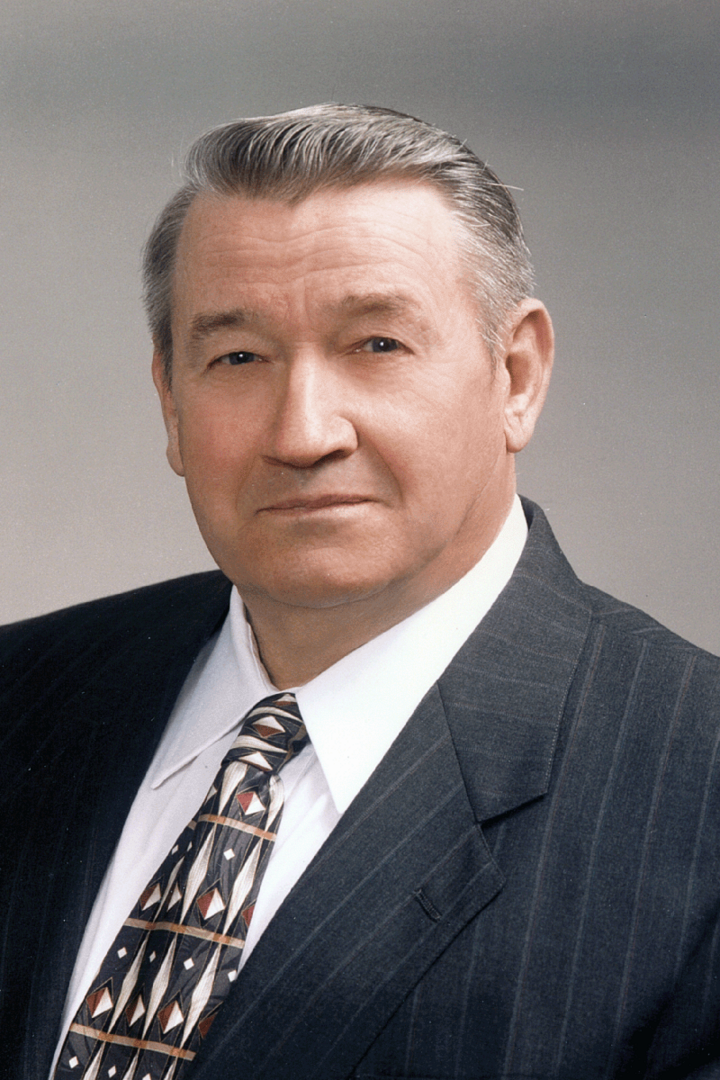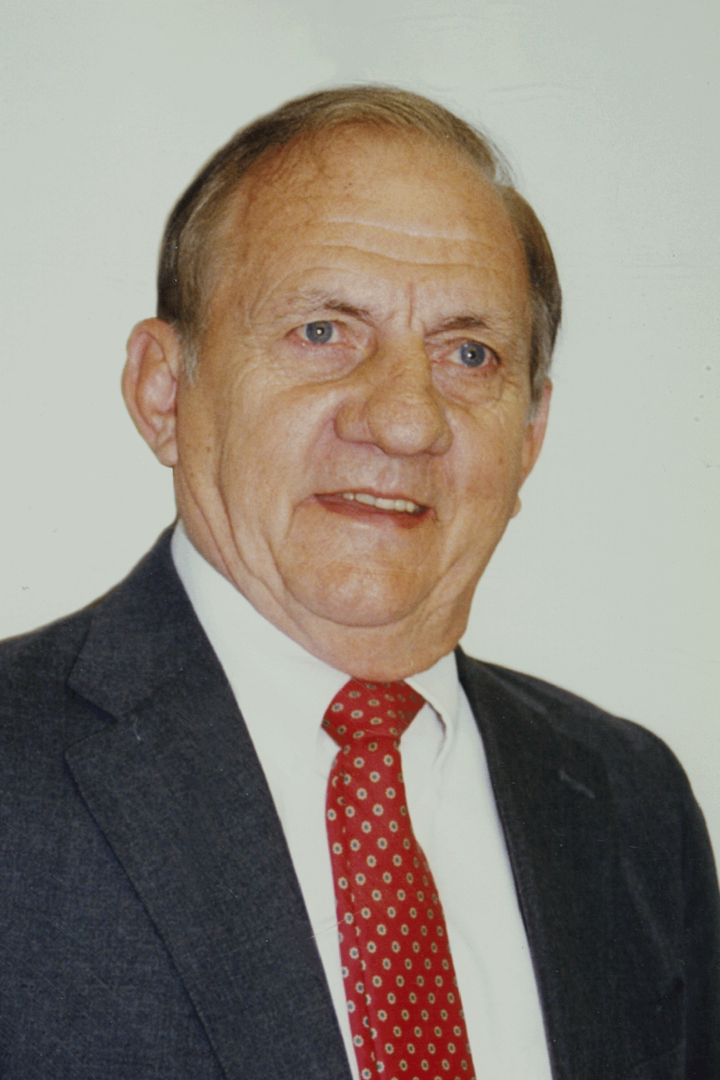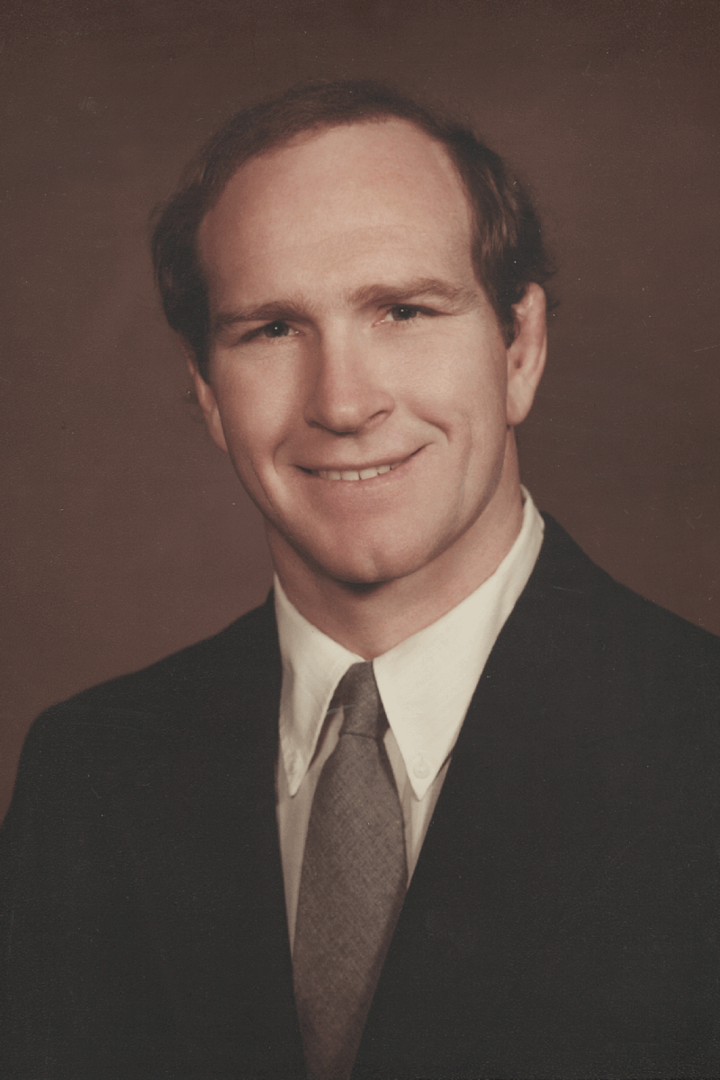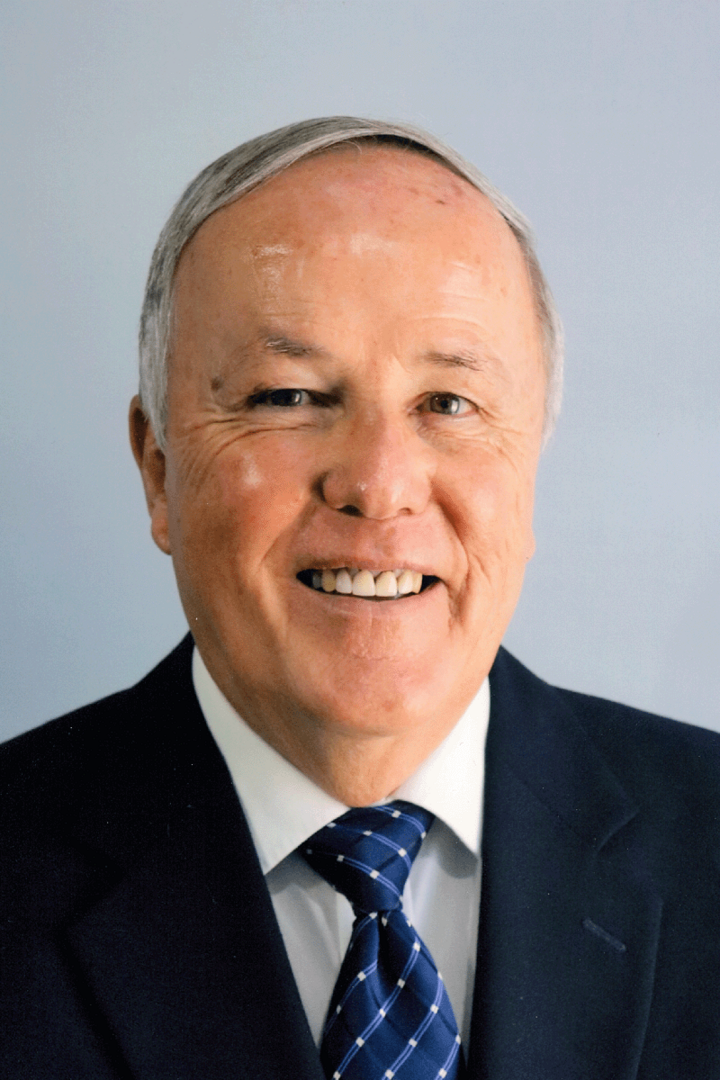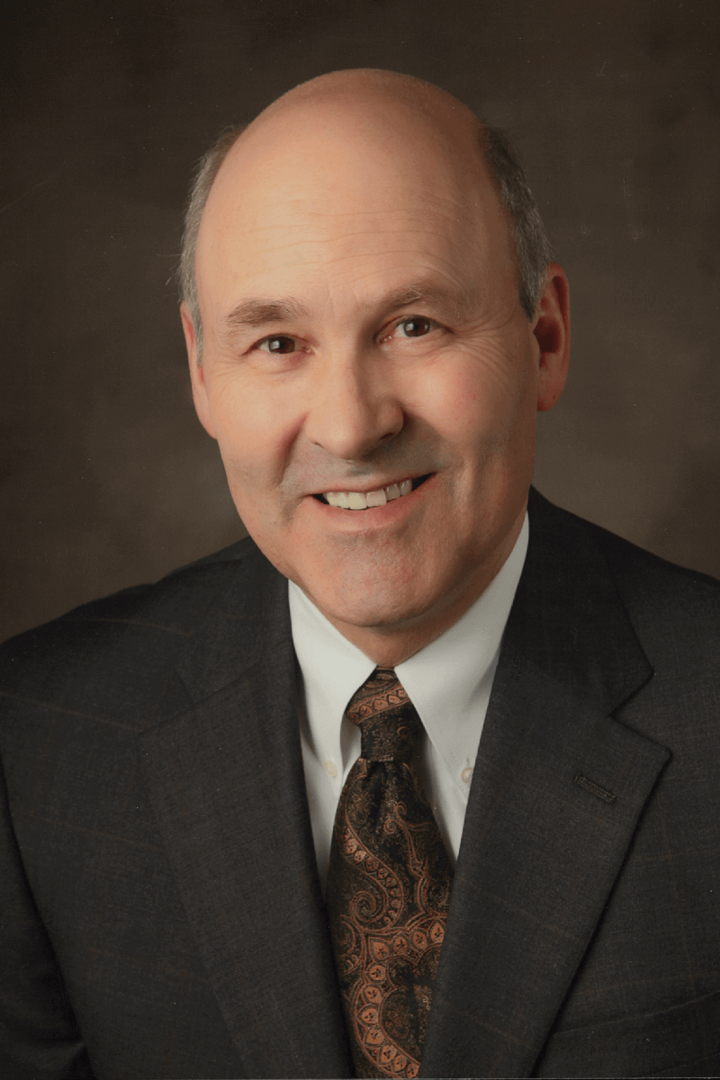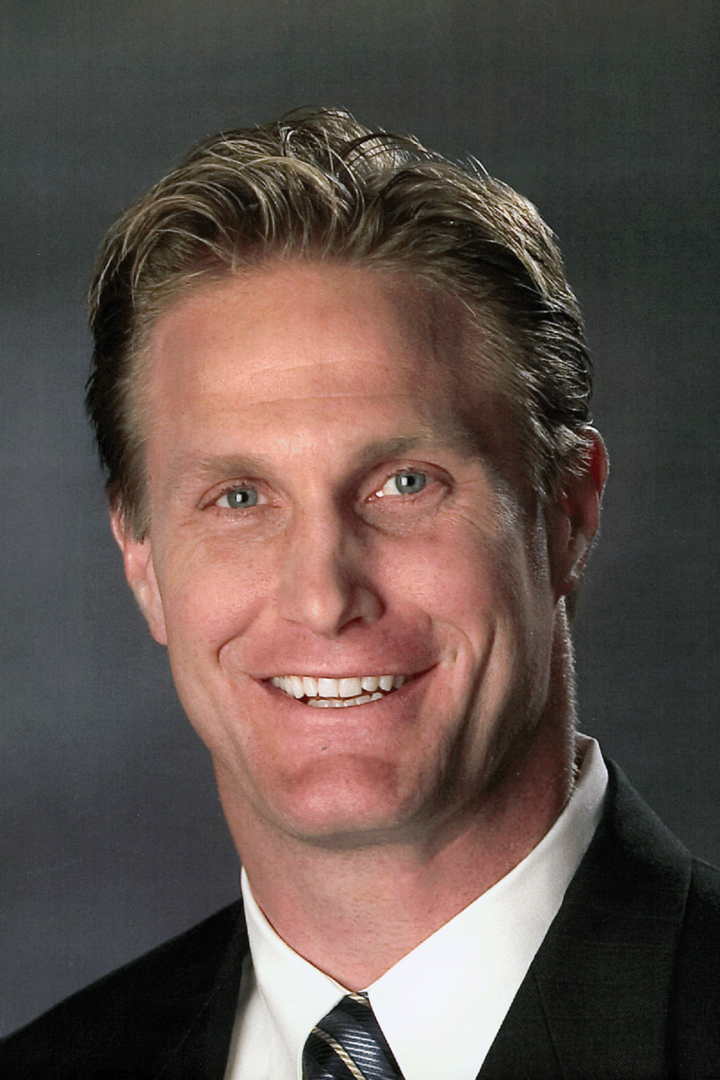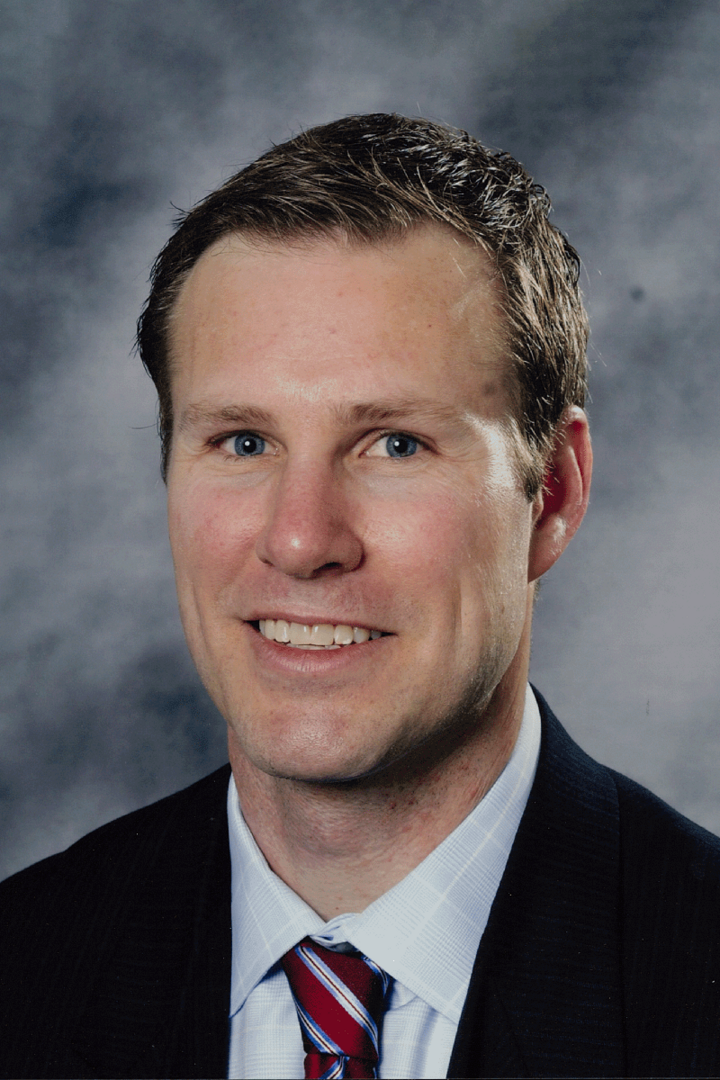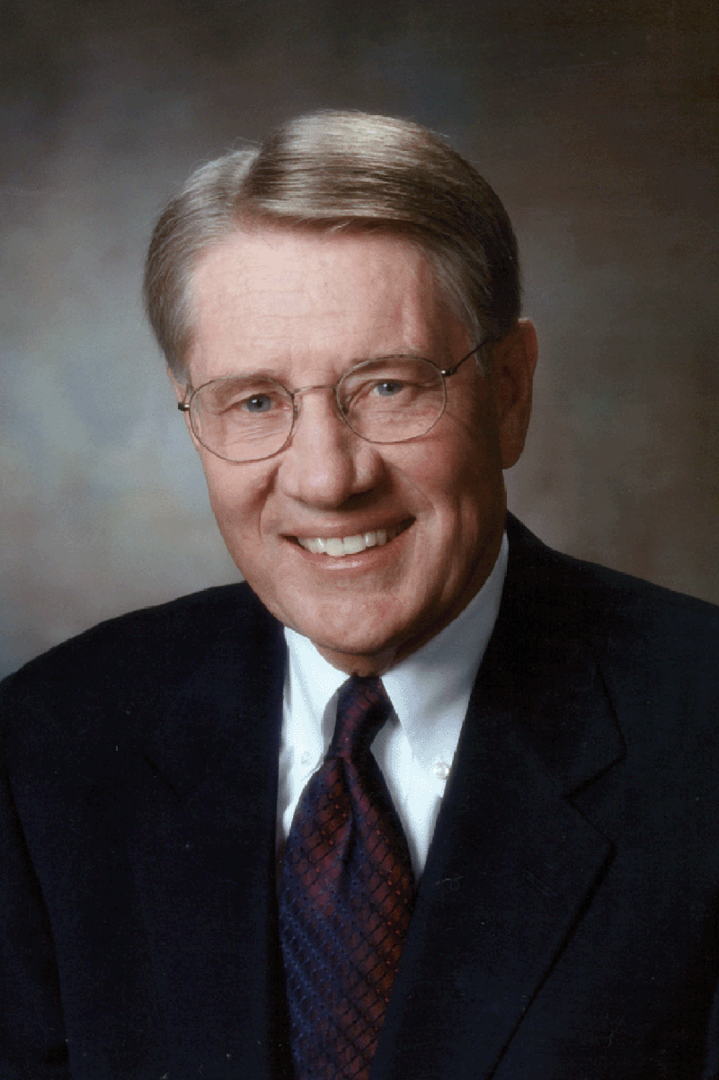 The IHSAA recognizes the invaluable contributions of those who work behind the scenes to ensure the safety and success of Iowa's athletes. These administrators, public address announcers, media members, sports medicine providers, and outstanding board and council members are honored below.
REMEMBERING ICONIC IOWANS
Learn more about the achievers who have helped shape the landscape of Iowa and the athletes of our state.