Iowa High School Boys Soccer
Iowa Boys Soccer Reaches New Heights Year After Year
Although soccer has been an IHSAA sport for less than 30 years, it continues to gain participants, teams, and spectators every year. The state tournament features three classes of action at Cownie Soccer Park in Des Moines.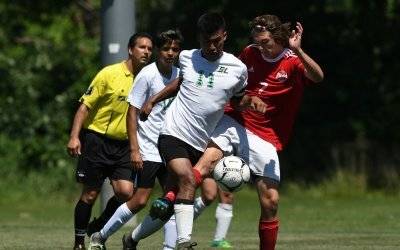 Spring 2021: Return to Competition Published: March 16, 2021 This document should be...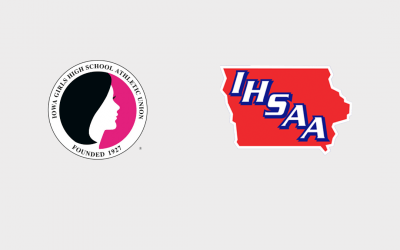 Following Friday's recommendations to keep Iowa schools closed for the remainder of the 2019-20...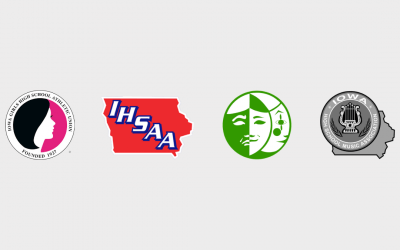 Events for Iowa's high school Unified Activities partners will remain suspended through April 30.
IOWA HIGH SCHOOL SOCCER TOURNAMENT CENTRAL
For all things postseason and tournament, refer to the IHSAA Soccer Tournament Central.
View IHSAA SOCCER Scores & Stats 
Statewide schedules, scores, statistics, and more at Quik Stats Iowa.
Managed by Varsity Bound.
Important Upcoming Events
For school-specific events, please contact your school's athletic director or reference your conference's website. Officials may log in to the Iowa High School Athletic Association App.

Soccer Administrator, Fan & Athlete Materials
2021 Officials Zoom Clinics
Officials Game Reports
View More & Order Official Soccer Photos
View upcoming ihsaa events