Iowa High School Football
America's Game, Iowa High School Passion
More boys still participate in football than any other sport at the high school level, and IHSAA member schools have played since 1909. The first IHSAA playoffs took place in 1972, with the current system featuring five 11-player classifications and one 8-player classification. Four teams in each class advance to semifinals and finals at the UNI-Dome in Cedar Falls each year.
Important Upcoming Events
For school-specific events, please contact your school's athletic director or reference your conference's website.
Officials may log in to the Iowa High School Athletic Association App.

List of Events
The football postseason concludes with the state championship games at the UNI-Dome in Cedar Falls.
+ Export Events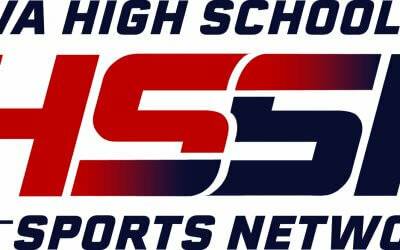 The Iowa High School Sports Network, the exclusive television and streaming rights-holder for...
View StateWide Football Stats at Your Fingertips
IOWA HIGH SCHOOL STATE FOOTBALL CENTRAL
For all things postseason and state football, refer to the IHSAA State Football Central.
View More & Order Official Football Photos
Football Safety Guidelines
View upcoming ihsaa events