Iowa Boys State Tennis Tournament Central

TEAM TOURNAMENT
Tuesday, June 1
Class 2A
Semifinals
Waukee 5, Valley, W.D.M. 0
Iowa City, West 5, Pleasant Valley 4
Consolation
Pleasant Valley 5, Valley, W.D.M. 0
Championship
Waukee 5, Iowa City, West 3
Class 1A
Semifinals
Xavier, Cedar Rapids 5, Spencer 0
Pella 5, Wahlert Catholic, Dubuque 1
Consolation
Wahlert Catholic, Dubuque 5, Spencer 2
Championship
Xavier, Cedar Rapids 5, Pella 2
IOWA HIGH SCHOOL STATE TENNIS TOURNAMENT
The annual Iowa high school state tennis tournaments take place in the spring at various facilities throughout the state. Tournaments are held in Class 2A and Class 1A for singles and doubles, as well as team play.
Singles & Doubles
May 28-29
Class 2A
Veterans' Memorial Tennis Center, Cedar Rapids
Class 1A
Byrnes Park, Waterloo
Class 2A
Prairie Ridge Sports Complex, Ankeny
Class 1A
Waveland Tennis Courts, Des Moines
2021 State Tennis schedule
Singles & Doubles
Friday, May 28: 9:30 a.m.
Saturday, May 29: 9:30 a.m. 
Team
Tuesday, June 1: 8:15 a.m. coaches meeting
Play to begin after coaches meeting
SINGLES & DOUBLES TOURNAMENT BRACKETS
STATE TENNIS SPECTATOR INFORMATION
Starting in 2021, the IHSAA State Tennis Tournaments are ticketed events. Daily tickets are $10 per person, plus fees.
All tickets are digital and available to take to sites through mobile download or printed sheet. All tickets must be purchased through the IHSAA Tickets page. Spectators will receive wristbands or passes once tickets are scanned at each site. Ticketing this event, like other IHSAA state tournaments, helps ensure improvements for this sport's events and programs.
Masks are strongly encouraged at all state tournament sites. All participants and spectators should abide by local protocols or social distancing guidelines.
SPECTATOR PARKING INFORMATION 
Class 2A Rain Site: Hawkeye Recreation & Tennis Center
DO Park in: 
In metered lots adjacent to HTRC (bring change or use app, directions on meter). Time is limited to a couple hours via app. 
 In Rec Fields Lot located north of HTRC along Hawkeye Park Road (free parking, longer walk). 
DO NOT Park in:
Lot 35 adjacent east of HTRC
Student Lot adjacent east of HTRC 
Permit lots surrounding the area
2021 SINGLES & DOUBLES TOURNAMENT QUALIFIERS
SINGLES
District Champions
Daniel Lu, 11, Dowling Catholic, W.D.M.
Will Ecklund, 12, Waukee
Ayush Kalia, 11, Linn-Mar, Marion
Eli Young, 12, Iowa City, West
Nicholas Launderville, 12, Johnston
Jake Dolphin, 11, Pleasant Valley
Grayson Zylstra, 12, Cedar Rapids, Washington
Sam Brown, 11, Des Moines, Roosevelt
District Runners-Up
Will Blevins, 12, Ankeny Centennial
Steven Danna, 12, Waukee
Luke Loving, 12, Davenport, West
Jayden Shin, 10, Iowa City, West
Nic Price, 12, Marshalltown
Parker Sprague, 11, Cedar Rapids, Kennedy
Reed Kruger, 9, Mason City
Dalton Pregon, 12, Council Bluffs, Abraham Lincoln
DOUBLES
District Champions
Caleb Peterson, 10 & Nic MacKaman, 12; Ankeny Centennial
Kaden Taylor, 9 & Quinn Monson, 9; Waukee
Sudeep Gadde, 12 & Arwind Sivakumar, 12; Linn-Mar, Marion
Mukundan Kasturirangan, 12 & Luka Chackalackal, 11; Iowa City, West
Kevin Strand, 11 & Jason Strand, 10; Marshalltown
Nathan Barlow, 11 & Luke Brunsvold, 12; Pleasant Valley
James Matthews, 12 & Caden Rodning, 12; Mason City
Vyas Amalkar, 9 & Beck Sissel, 9; Valley, W.D.M.
District Runners-Up
Rob Arbuckle, 12 & Tharun Raju, 9; Ames
Ayden Fletcher, 12 & Sai Rayasam, 11; Waukee
Jake Althaus, 10 & Kareem Kassas, 12; Dubuque, Hempstead
Samir Singh, 9 & B.J. Wolf, 12; Iowa City, West
Ethan Benscoter, 12 & Nile Christensen, 10; Marshalltown
Mazen Alsheikha, 11 & Gavin Pangan, 11; Pleasant Valley
Neel Shah, 11 & Pranav Chandra, 12; Cedar Falls
Hank Lucas, 11 & Tyson Trimble, 11; Valley, W.D.M.
SINGLES
District Champions
Ben Craven, 12, Boone
Abbot Haner, 12, Keokuk
Lucas Heap, 11, Pella
Jeff Miller, 12, St. Albert, Council Bluffs
Andrew Lawrence, 9, Shenandoah
Kaden Wingert, 12, LeMars
Roan Martineau, 9, Wahlert, Dubuque
Cameron Luhring, 12, Aplington-Parkersburg
District Runners-Up
Ethan Moon, 9, North Polk, Alleman
Trenton Link, 11, Xavier, Cedar Rapids
Caleb Briggs, 11, Pella
Brock Bruns, 12, Harlan Community
Nathan Brown, 11, Clarinda
Josh Steffen, 10, Storm Lake
Sam Timp, 12, Wahlert, Dubuque
Owen Thomas, 12, Aplington-Parkersburg
DOUBLES
District Champions
Marcus McPartland, 12 & Joe Zehr, 12; Boone
Brady Horstmann, 11 & Matthew Schmit, 12; Xavier, Cedar Rapids
Jack Edwards, 12 & Vaughn Thompson, 12; Pella
Harrison Dahm, 11 & Colin Reis, 11; Denison-Schleswig
Grant Sturm, 12 & Ethan Sturm, 11; Atlantic
Jaylen Saengchanpheng, 12 & Kevin Lopez, 12; Storm Lake
Charlie Fair, 12 & Jack Freiburger, 11; Wahlert, Dubuque
Gabe Anderson, 12 & Caden Branum, 9; Decorah
District Runners-Up
Alex Upah, 12 & Kyler Watson, 12; Ballard
Declan Coe, 11 & Hugh Courter, 11; Xavier, Cedar Rapids
AJ Wilkins, 12 & Calvin Jaworski, 11; Grinnell
Luke Hicks, 12 & Carter Soppe, 12; Kuemper, Carroll
Reed Finnegan, 12 & Josh Schuster, 11; Shenandoah
Charlie Steele, 11 & Sam Feldmann, 11; Spencer
Seth Blackford, 10 & Tanner Shindelar, 12; Marion
Jon Dobson, 12 & Joseph Haag, 12; Columbus, Waterloo
2021 TEAM TOURNAMENT QUALIFIERS
CLASS 2A
Iowa City, West
Pleasant Valley
Valley, W.D.M.
Waukee
CLASS 1A
Pella
Spencer
Wahlert Catholic, Dubuque
Xavier, Cedar Rapids

CONGRATULATIONS TO THE 2019 STATE CHAMPIONS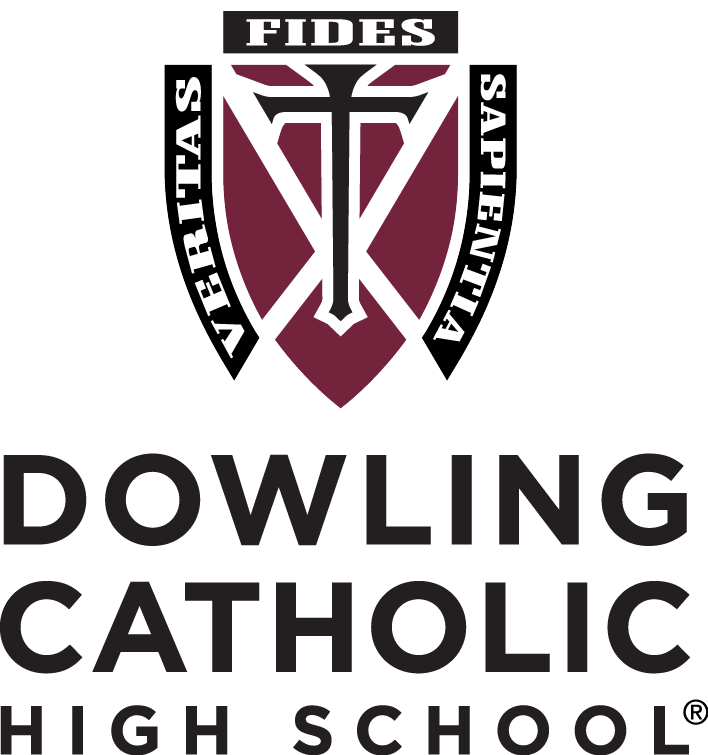 2A Singles
Daniel Lu
Dowling Catholic, West Des Moines

1A Singles
Cameron Luhring
Aplington-Parkersburg


2A Doubles
Taylor & Monson
Waukee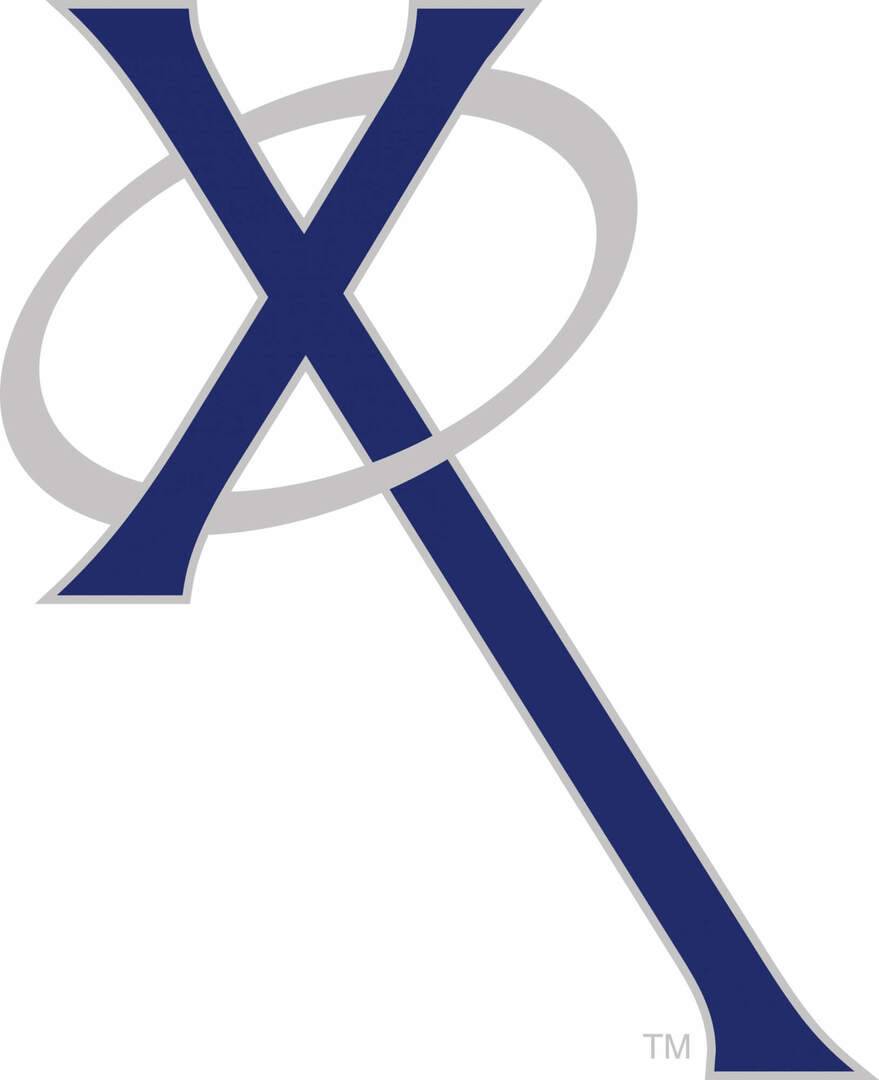 1A Doubles
Horstmann & Schmit
Xavier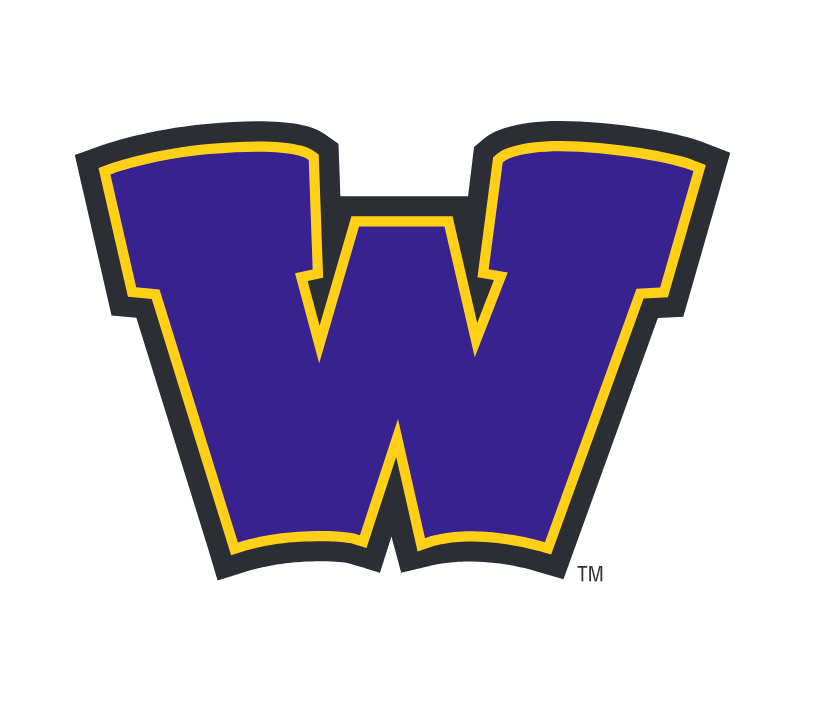 1A Team
Xavier
Cedar Rapids
 Visit quikstatsiowa for updated iowa high school Tennis statistics