Iowa Boys Cross Country State Meet

2020 RESULTS
All race results posted.
Each year, the Iowa high school state cross country meet sees the state's fastest boys and girls compete at Kennedy Park in Fort Dodge. The meet has been co-ed since 1979 and has taken place in Fort Dodge since 1993.
STATE MEET TEAM INFORMATION
Spectator Information
Admission is $10 per person.
Applies to all individuals, including children school-aged and older.
Payment will be taken prior to entering park. Cash or check only.
Parking at Kennedy Park
Teams and spectators will be allowed to park inside Kennedy Park. The shuttle system used the past two years will not be operational for the state meet.
Mask Requirement
Masks will be required for all non-participating individuals (coaches, media, spectators) at the starting area, finish corral and awards viewing area.
Masks are encouraged throughout other areas of the parks.
Media Information
Parking
Media members may park free inside Kennedy Park with proper display of 2020-21 IHSAA & IGHSAU state tournament credentials or pass list registration.
Clubhouse
The clubhouse will be closed to everyone except meet management.
An outdoor tent with seating will be provided for media members interested in setting up and working from Kennedy Park.
It can seat around 15 individuals with social distancing. Results will be posted to our website and also printed and brought to the tent as soon as they are available.
Apply for State Cross Country Media Credentials
Link closes at 9 a.m. on Thursday, October 29.

CONGRATULATIONS TO LAST SEASON'S BOYS STATE CHAMPIONS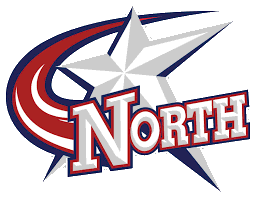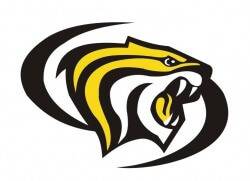 Visit THE IHSAA ARCHIVE For COMPREHENSIVE PAST SEASON RECORDS