Iowa High School State Basketball Tournament

The 2019 Iowa high school boys state basketball tournament will take place from March 4-8 at Wells Fargo Arena in Des Moines. Check back for more updates throughout the regular and postseason.
State Tournament Spectator Information
Tickets to 2020 State Basketball are $10 and can be purchased at Wells Fargo Arena, at participating schools, or online. Tickets are good for one full day; check with event staff for re-entry. Parking is available at Wells Fargo and downtown with skywalk access to the arena.
Media Information
School media representatives may include one adult or up to two students per qualifying school. Representatives must bring an attendance letter from an administrator and daily ticket to media entrance for a credential. No pre-registration is required.

CONGRATULATIONS TO LAST SEASON'S STATE CHAMPIONS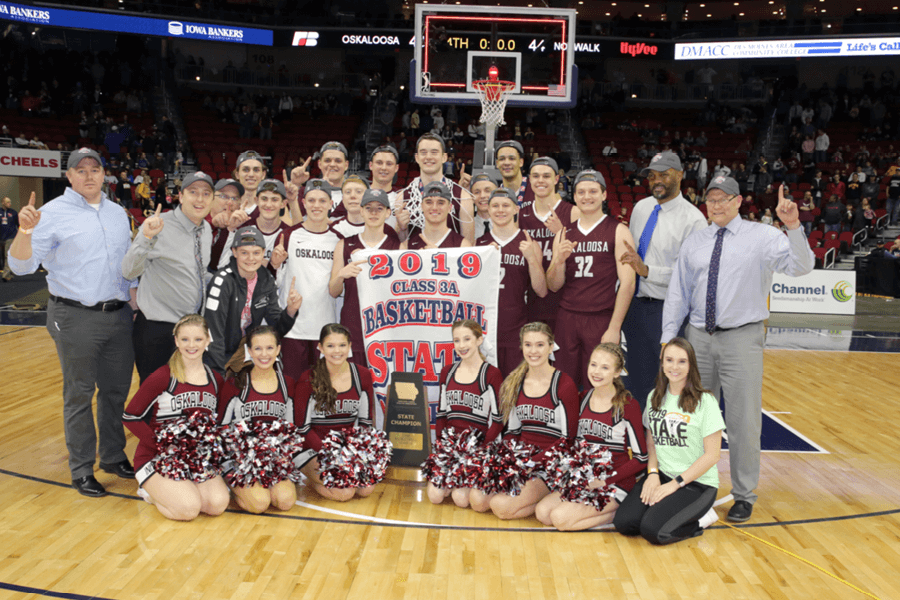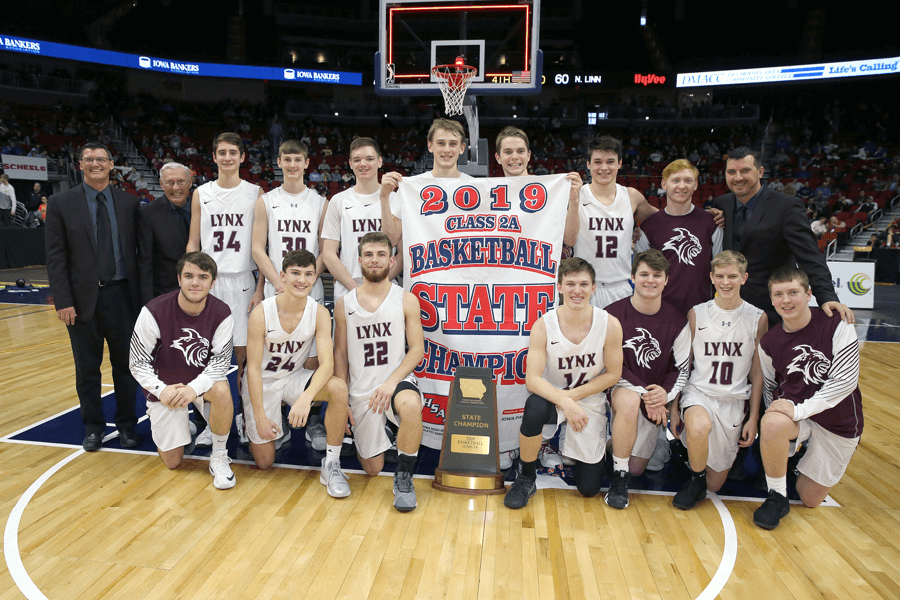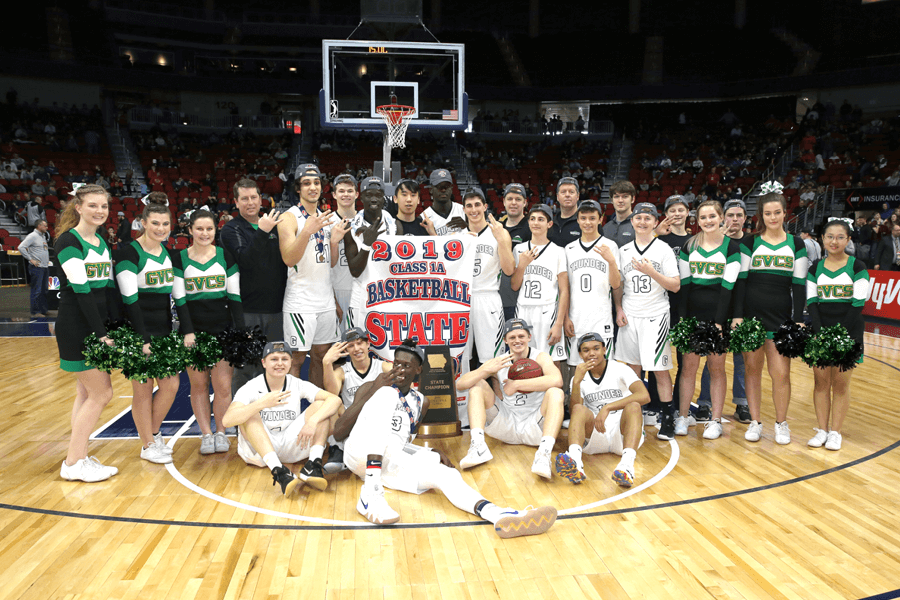 1A
Grand View Christian
Des Moines
 Visit quikstatsiowa for updated iowa high school basketball statistics