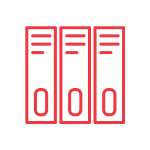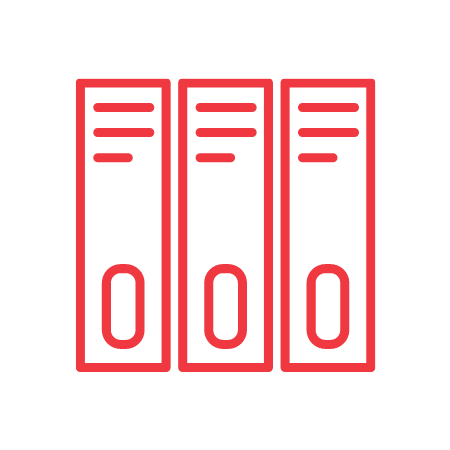 HISTORY & ARCHIVES OF THE IHSAA 
Historic IHSAA documents, data, and archived webpages for free member school and public use.
To find specific sports records, championships, Hall of Fame selections, or annual Stat Books, please visit our Records & Awards page.
ARCASEARCH
The IHSAA has launched a free online archive of publications at ArcaSearch, which provides digitized and searchable records of printed text for research and review. These items are available to view, download, print, and share.
Summary Books (1967-2005)
State Tournament Programs (Through 2020)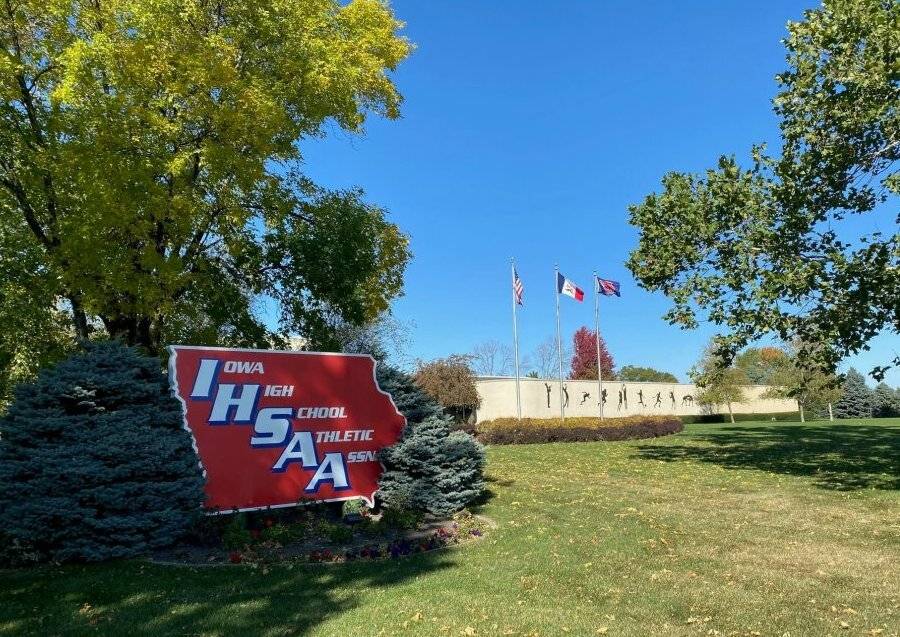 IHSAA & School History
Despite annual changes in the membership, the IHSAA remains committed to serving member schools and archiving sports history. The member school list below contains past member schools or communities, their nicknames, and their current attendance locations. The IHSAA timeline is a detailed history of board and staff moves, as well as sport and organizational decisions. 
VIDEO ARCHIVE
Looking for video or film from IHSAA state tournament events? The IHSAA does not maintain a video archive at this time.
The Iowa High School Sport Network has select archived events available through its website. 
View website pages and sports from the past through the archived years below. 
Disclaimer: Archived pages may not feature complete functionality. Some page or sport transitions still in progress. 
VIEW MORE IHSAA HISTORY & STATISTICS