The Iowa High School Athletic Association is proud to provide outreach and educational services for Iowa students and member schools. These programs are in addition to the IHSAA's athletic offerings.

IOWA ASSOCIATION OF STUDENT COUNCILS
Building Tomorrow's Leaders: The mission of the Iowa Association of Student Councils is to serve Iowa schools, students, and advisers by providing resources, programs, leadership opportunities through collaboration, education, support and recognition to build tomorrow's leaders. The IASC is under the direction of the Iowa High School Athletic Association in partnership with the School Administrators of Iowa.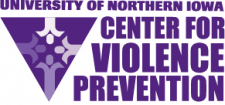 IHSAA PARTNERS WITH CENTER FOR VIOLENCE PREVENTION
The mission of the Center for Violence Prevention (CVP) is to build the capacity of institutions of higher education, K-12 schools, victim service agencies, law enforcement and the criminal justice system to systematically implement best practice violence prevention and evaluation strategies in collaboration with state, family and community partners. The CVP does this by conducting common bullying and gender violence prevention trainings and workshops with school and community partners.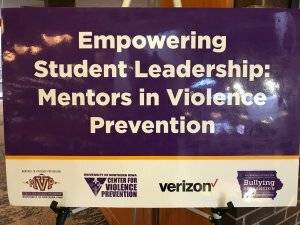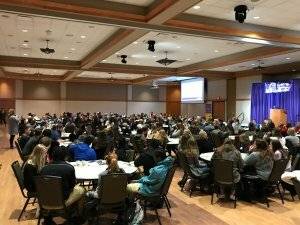 The Conference Connections program is an effort between the Iowa High School Athletic Association and the Ray Center at Drake University. It is structured as a student leadership workshop. Through the partnership of the IHSAA and Ray Center, there is no cost to bring Conference Connections programming to your activity conference.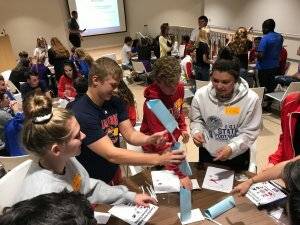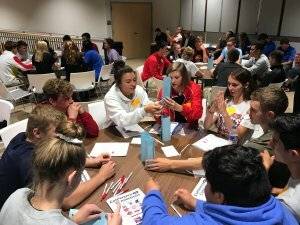 Annual honors for the highest achieving academic seniors as selected by each member school. This recognition, award by Iowa's governor since 2003, is presented by Iowa Farm Bureau.

A voluntary statewide community service initiative for high school and middle school basketball programs. Schools complete service projects and may play in a Pride Scrimmage or exhibition.
To learn more about educational services that might benefit your students, coaches, advisers, or community, please contact IHSAA assistant director Chad Elsberry at celsberry@iahsaa.org or 515-432-2011.
Get to Know the Iowa High School Athletic Association