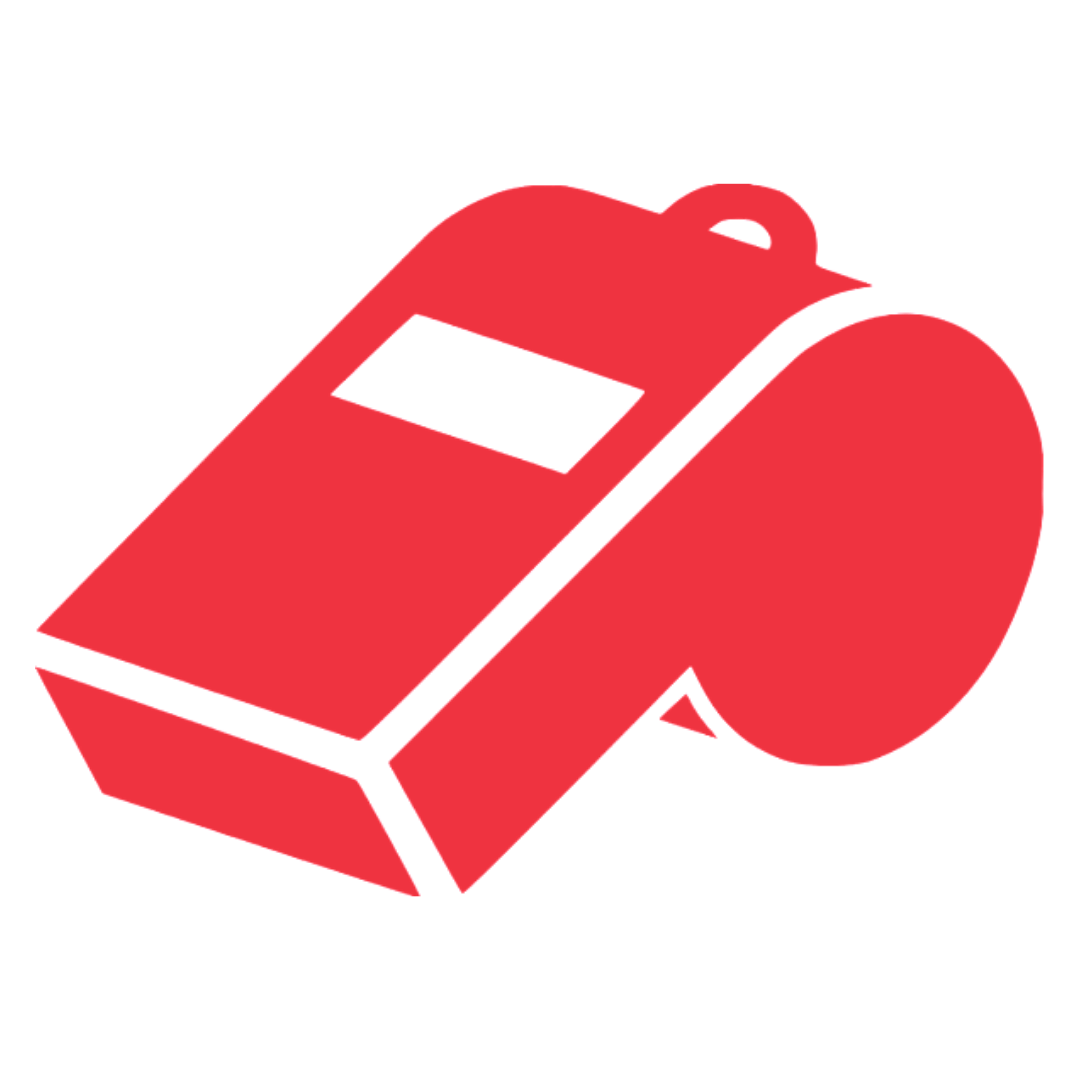 Have you thought about becoming an IHSAA official?
Officials are a valuable part of high school athletics and undertake an important role in the staging of competitions. They provide leadership and guidance to participants, ensuring that the competition is conducted in a safe and fair manner. Demonstrating a positive outlook on sports through integrity, honesty, and respect. Becoming an official is a unique opportunity to develop skills and influence young athletes.
WHO CAN BECOME AN IHSAA OFFICIAL
Anyone high school aged or older may become a registered official with the IHSAA.
Officials should have a thorough understanding of the activity for which they are officiating and possess the ability to interpret and apply the game rules. Officials who register with the IHSAA should have an enjoyment for high school activities and a desire to give something back to others who are now involved in those activities. 
Refer to DragonFly for registration procedures.
Reasons to Become an Official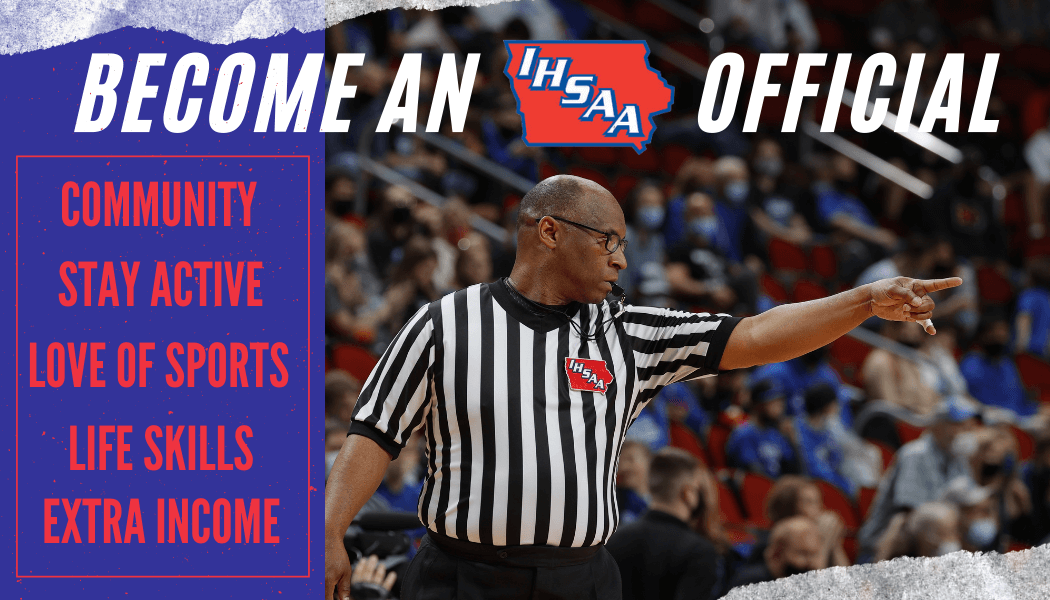 DISCOUNTED REGISTRATION RATES
Students 
College: Full-time college students, currently enrolled, may register as officials for an annual fee of $20 for one sport and $12 for each additional sport. This fee is intended for students coming from high school and going into college, not former college students going back to school to take additional hours.
High School: High school students may register as officials for an annual fee of $20 for one sport and $12 for each additional sport.
Armed Forces
Current and former: Current and former military personnel may register as officials by waiving the basic registration fee and the sport fee for two years. This offer is extended to those current and former military personnel who are registering as an IHSAA sport official for the first time. The current registration fee is a basic fee of $50 for one sport, and an additional cost of $12 for each additional sport. These fees will be waived for military personnel registering for the first time (for their first two years).
WHAT TO KNOW BEFORE BECOMING AN IHSAA OFFICIAL
​
Notable Policies
Officials are considered independent contractors.

Officials from out-of-state must obtain a valid IHSAA license to officiate within Iowa.

All licenses expire annually after the state baseball tournament and must be renewed within one year of expiration.

High school students are eligible to obtain a license and officiate sub-varsity and junior high contests. 

Armed Forces personnel will have licensing fees waived for their first two years of officiating.
High school and college students receive a discounted rate for licensing fees.
Official Exams and Rules Meeting Requirements
All officials must score 75 percent or higher on an online open-book exam in the sport(s) for which they intend to officiate. Exams may be retaken twice if necessary.

All officials are required to view an online rules interpretation meeting pertaining to their sport(s) before the season begins.

To become varsity eligible, new officials of football, basketball, baseball, and wrestling must attend a clinic within the first three years of registration.

Exams and rules meetings may be found through DragonFly (ICOS).
VIEW MORE OFFICIALS INFORMATION: