IHSAA Summer 2019 Bulletin
Inside Issue No. 590
From the Desk
Welcome Tom Keating, the IHSAA's new executive director. A long-time school teacher, coach, and administrator, Keating began in Boone in July. He replaced retiring executive director Alan Beste.
Recap: Track & Field
Read highlights from the 2019 Iowa High School Co-Ed State Track & Field Meet from Drake Stadium in Des Moines. Top individual and team results included.
2019-20 Co-Ops, Sharing
A list of school sport co-ops, sharing agreements and reorganizations heading into the 2019-20 school year. Updated through June.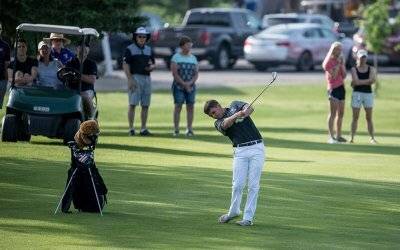 Golf's state meet qualifiers out of the district meets set for Monday, May 15 and Tuesday, May 16 are listed below as available. Spectator admission to state golf is $10 and tickets need to be...
read more