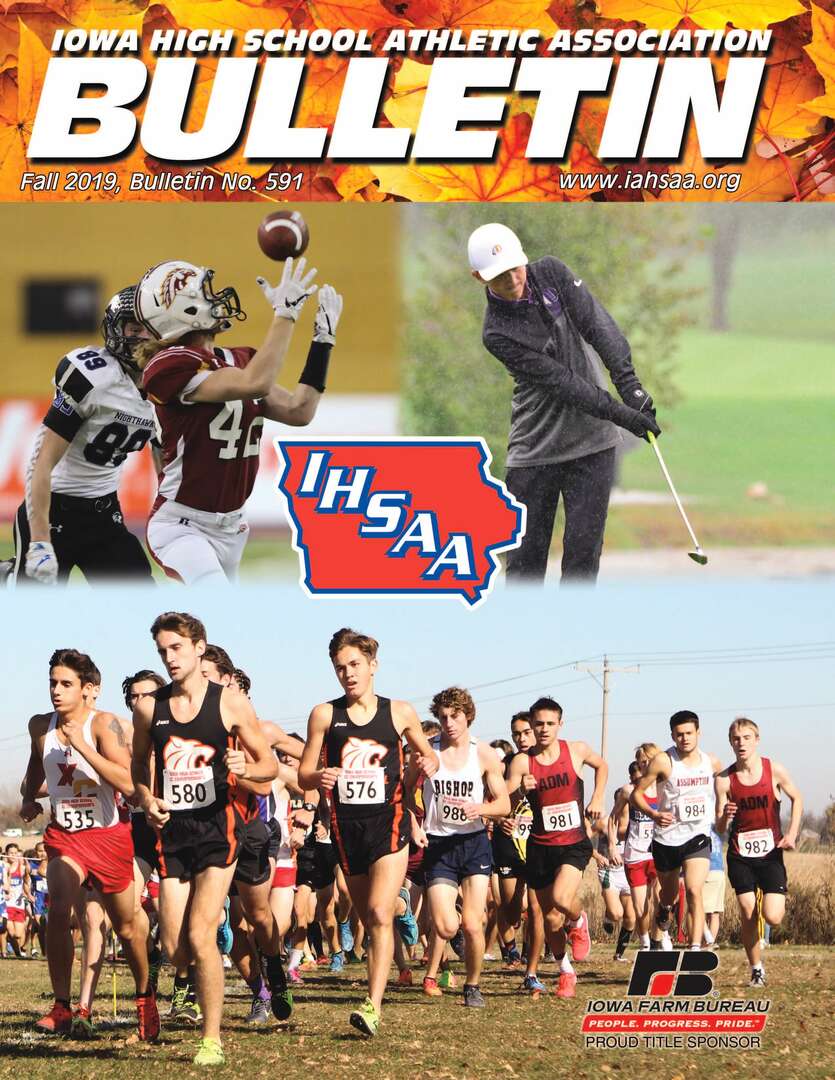 INSIDE ISSUE NO. 591
BRACKETS AFTER THE BLAZE
Ballard's 2019 state wrestling champ, Skyler Noftsger, lost his prized wrestling medals and brackets in a fire at his family's home over the summer. Read about how he was reunited with the awards.
TV NETWORK UPDATE
The IHSAA's rights-holder for championship events, the Iowa High School Sports Network, announced a new TV arrangement for 2019-20 which includes network stations around the state and no NBC Sports Chicago.
NFHS PARTICIPATION SURVEY
Data from 2018-19 collected for the NFHS annual Participation Survey. We break down the numbers for Iowa, by sport, by gender, and over the last few years.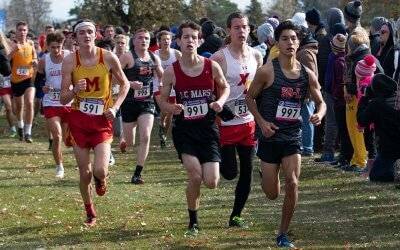 Dates previously set for the 2020 IHSAA and IGHSAU cross country postseason will be split at next month's meets to accommodate competition and crowds with COVID-19 related precautions. State...
read more