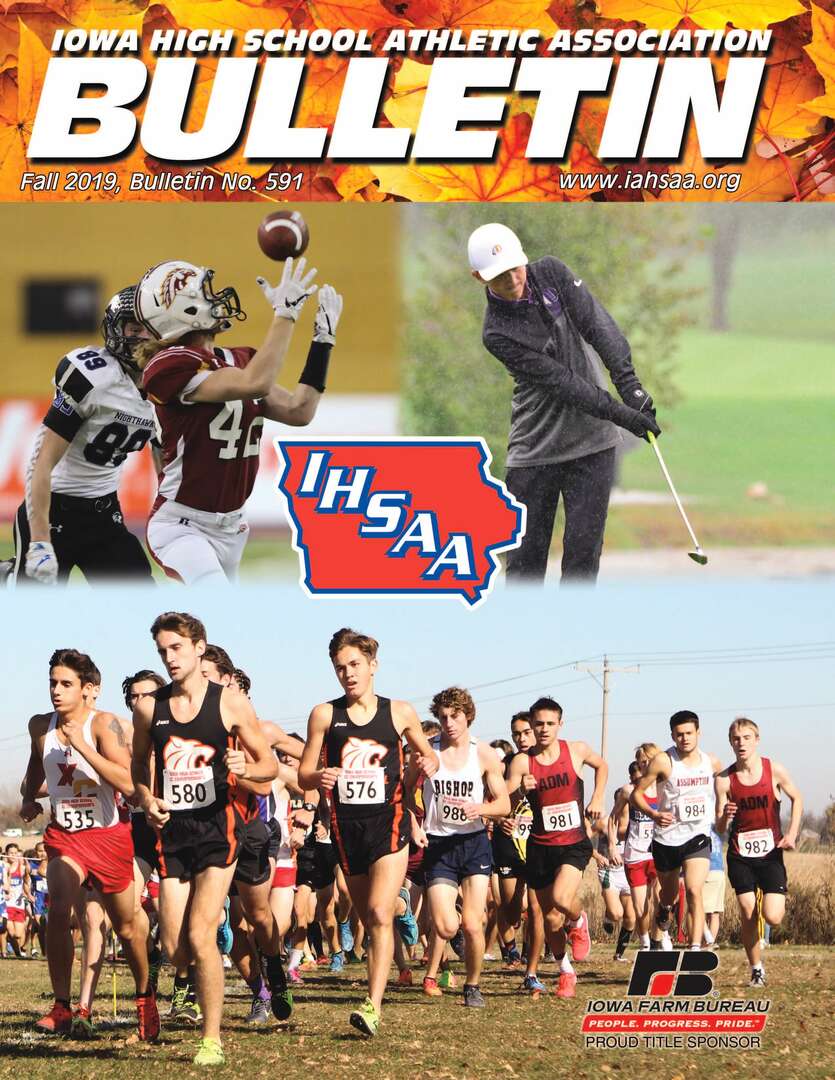 INSIDE ISSUE NO. 591
BRACKETS AFTER THE BLAZE
Ballard's 2019 state wrestling champ, Skyler Noftsger, lost his prized wrestling medals and brackets in a fire at his family's home over the summer. Read about how he was reunited with the awards.
TV NETWORK UPDATE
The IHSAA's rights-holder for championship events, the Iowa High School Sports Network, announced a new TV arrangement for 2019-20 which includes network stations around the state and no NBC Sports Chicago.
NFHS PARTICIPATION SURVEY
Data from 2018-19 collected for the NFHS annual Participation Survey. We break down the numbers for Iowa, by sport, by gender, and over the last few years.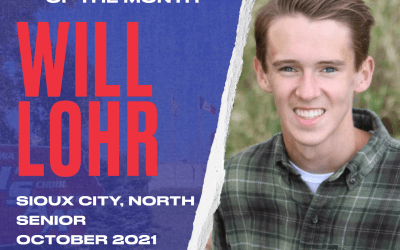 New in 2021, the IHSAA Student-Athlete of the Month Award recognizes one student-athlete who displays exceptional accomplishment in the areas of academics, athletics, and community service. IHSAA...
read more