Board Meeting Brief: April 2019
Football, wrestling tournaments add qualifying adjustments; spring postseason assignments
BOONE, Iowa – With new state tournament qualifying procedures unveiled for football and wrestling in 2018-19, the IHSAA's Board of
Control met Wednesday and passed recommendations from those sport advisory committees for minor adjustments ahead of the 2019-20 postseasons. Football's three changes tweaked the impact of the year-old RPI to determine at-large playoff qualifiers and placements. Wrestling will have a value change when computerized seeding is made for the 2020 state individual tournament, and the Board of Control allowed for an inquiry into a potential date change for future state dual team tournaments.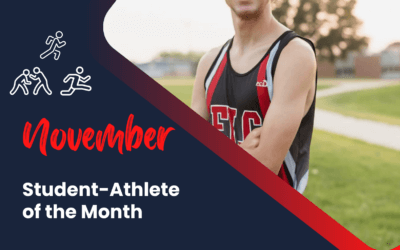 The IHSAA Student-Athlete of the Month Award recognizes one student-athlete who displays exceptional accomplishment in the areas of academics, athletics, and community service. IHSAA...
read more